This is just a reminder that I'm teaching another Learning Annex class in Manhattan tomorrow, Thursday, September 30th, at 6:45 p.m.
I'm offering a 5 page prose OR full picture book manuscript critique to all registered students. It's not too late to sign up. To register, click here.
Related posts:
Tags: Etc.
Order My Book!
WRITING IRRESISTIBLE KIDLIT: The Ultimate Guide to Crafting Fiction for Young Adult and Middle Grade Readers is available now from Writer's Digest Books!
Order your copy below:
And be sure to add it to your shelf and write a review on Goodreads! Thank you for all your support over the years!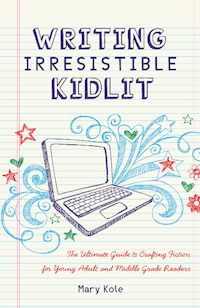 Questions?
Hey writers! I know that writing and publishing can be confusing. Not only do you have to hone your writing craft in today's market, you've also got to become savvy about the business end of things. I'd love to answer any questions you have. Please remember, anything you send can be featured on the site.
Just a note: I will only answer general questions about the craft of writing, agents, editors or publishing. Do not ask for feedback or critique, please. Also, please keep your questions to a reasonable length.
My Manuscript Wish List
Ask and you shall receive. I hope. I'd love to represent the following:
YA thriller with lots of true twists and suspense (I can count on one hand the submissions that have actually made me gasp)
Contemporary realism with either the voice of John Green, the character depth of Sara Zarr or the emotional appeal of Sarah Dessen…or all three in one! (Hint hint)
Really edgy, dark YA with a real voice to match, though no edgy for edginess' sake and no voices that are sarcastic just because, please
Accessible but immersive MG or YA fantasy like Dianna Wynne Jones or Kristin Cashore
High concept YA like HUNGER GAMES or BEFORE I FALL
Psychologically devastating horror in the style of ANNA DRESSED IN BLOOD
YA "issue novel" like WINTERGIRLS
Intellectual dystopian YA that's a little too close to home like FEED
Incredible MG voice like LOVE, AUBREY or funny and classic MG like HOLES…or both in one book!
Very important: Please query me through agency channels, not with my kidlit.com email address. Thanks!
Join my mailing list!
Sign up for my email list so that I can occasionally send you news and updates. I'll primarily use my list to keep readers up-to-date about upcoming events and workshops and I will never, ever sell or rent your information to anybody. You can unsubscribe from my list at any time.
Categories
Tweet! Tweet!
Client Books: Picture Books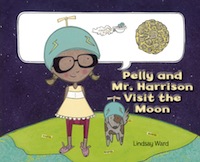 PELLY AND MR. HARRISON VISIT THE MOON by Lindsay Ward (March 2011, Kane/Miller)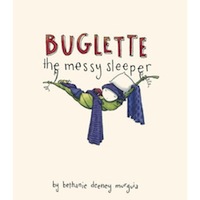 BUGLETTE, THE MESSY SLEEPER by Bethanie Murguia (May 2011, Tricycle Press)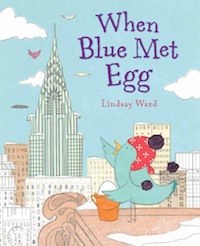 WHEN BLUE MET EGG by Lindsay Ward (February 2012, Dial/Penguin)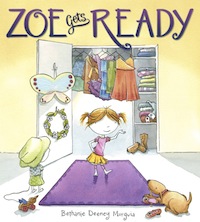 ZOE GETS READY by Bethanie Murguia (May 2012, Arthur A. Levine Books/Scholastic)
Client Books: Middle Grade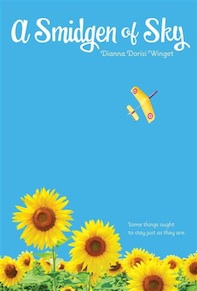 A SMIDGEN OF SKY by Dianna Winget (Fall 2012, Houghton Mifflin Harcourt)
Client Books: Young Adult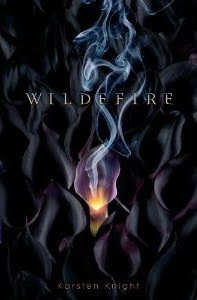 WILDEFIRE by Karsten Knight (July 2011, Simon & Schuster)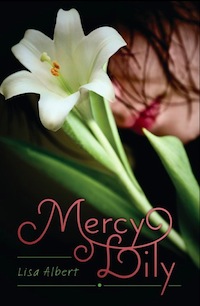 MERCY LILY by Lisa Albert (Fall 2011, Flux)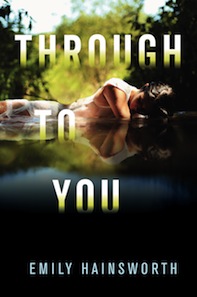 THROUGH TO YOU by Emily Hainsworth (October 2012, Balzer+Bray/HarperCollins)