Sadly, I am not going to be at this one, but the spectacular writing guru and market expert Chuck Sambuchino is among the teachers at the Homeric Writers' Retreat and Workshop on Ithaca, Greece this August 2nd through 8th.
Here's more about this once-in-a-lifetime opportunity: writers will take sessions, get personal critiques for their work, and find time to write on an amazing island. The event is coordinated by editor & author Chuck Sambuchino of Writer's Digest and author Jessica Bell, award-winning fiction writer and poet.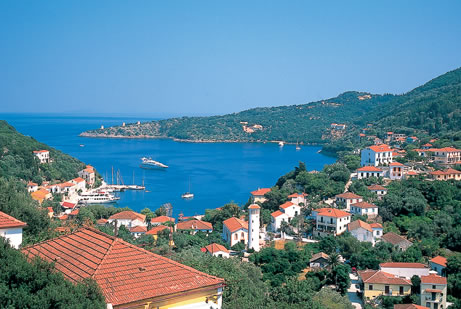 Attendees of the retreat receive the following:
A dozen different instructional sessions on how to write better and get published. These sessions include advice and instruction on how to find an agent, crafting voice in fiction, getting fiction and poetry published, how to build a writer platform, how to deal with editors, how to develop a great first chapter, how to write a novel/memoir synopsis, and more.
Multiple personalized critiques. Each attendee gets their first 50 pages critiqued, along with critiques on their synopsis, query and/or nonfiction book proposals.
Free writing-related books and materials.
Excursions on the Greek isle of Ithaca.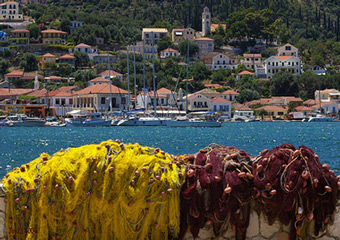 If you haven't made vacation plans this summer and just happen to be up for a writing adventure, please check out the retreat by clicking here. If you sign up, make sure to let them know I sent you!
Tags: Conferences