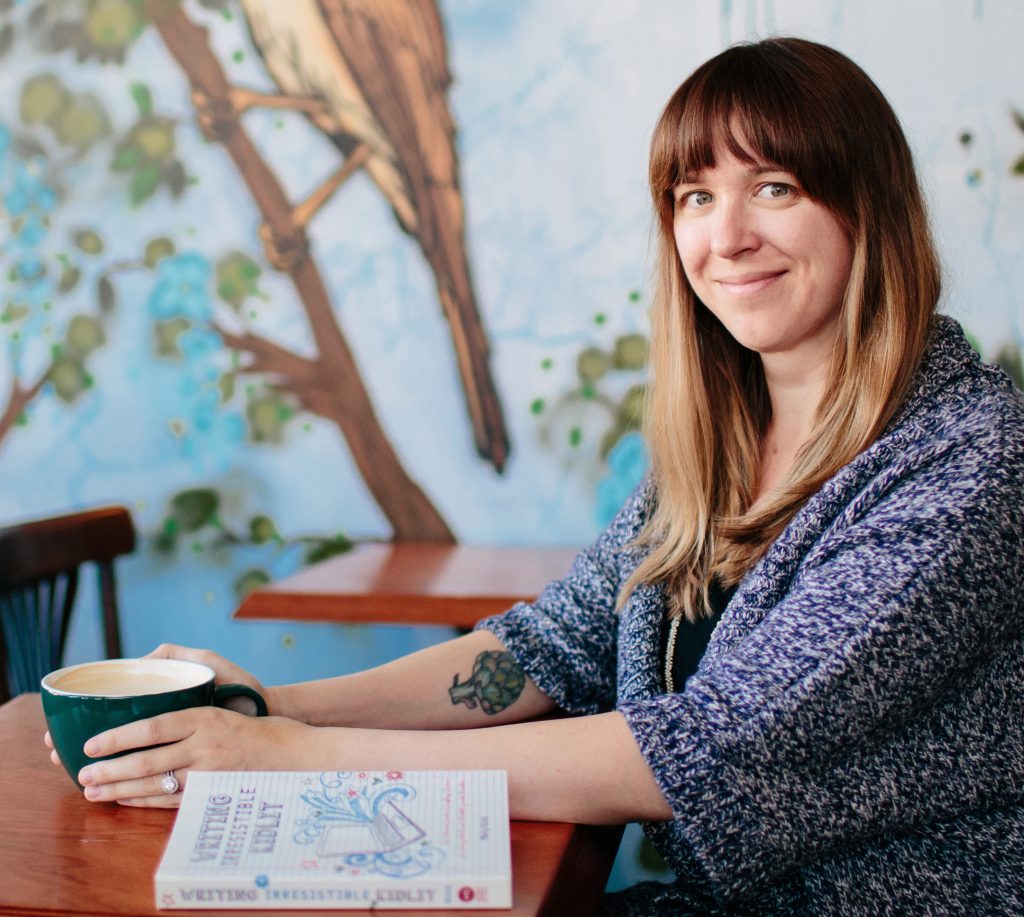 About Me and Kidlit.com
Kidlit.com is an ongoing project for the passionate community of people who read and write children's literature. My name is Mary Kole. I was a literary agent for six years with the Andrea Brown Literary Agency and Movable Type Management. My book on writing children's book is WRITING IRRESISTIBLE KIDLIT. I now offer freelance editing and consulting services to writers of all levels!
Photography credit goes to Rhianne Jones.
Social Networking
My Facebook and Editorial Facebook Page
My Twitter
My Amazon Author Page

Interviews and Articles

An interview with Publishers Weekly Children's Bookshelf about WriteOnCon.
An interview with Cynsations.
A profile in the Guide to Literary Agents.
An interview with the Guide to Literary Agents.
An interview with Alice Pope on the SCBWI blog.
Article about the Do the Write Thing for Nashville Auction in the SCBWI National Newsletter, July/August 2010. (Clicking on this link will open up a scan of the page.)
My page in Casey McCormick's Agent Spotlight.
An interview on Carol Lynch Williams' blog.
An article I was interviewed for about using technology references in YA for WOW Women on Writing.
An interview about revision posted on the NaNoWriMo blog.
An interview on SCBWI NJ Kathy Temean's blog.
An interview I did with Editorial Department.
An interview on urban fantasy on The Spectacle blog.
An interview on MotherWrite.
An interview I did on Naomi Canale's blog.
An interview on Robert Kent's Middle Grade Ninja blog.
An interview on the YA Muses blog.
Contact Info

Feel free to drop me a line anytime. I'd love to hear your questions about writing, the agent search, query letters, publishing and more:
Site Policies and Disclosures
Per the FTC's new disclosure law, I'll also say that, if I do happen to mention a book, unless otherwise noted, it came from publicists and the marketing departments of major publishing houses. Most books are either sent to me for free or I attain free copies at events like Book Expo America. Also, please check out my disclosure notice.