Here's a question from reader Melissa about moralizing in books:
I have heard rumblings that the professional field is tired moralizing in books. Is this accurate? Does this signify a move towards content that is more realistic or edgy? Can you also expound on the much maligned, yet common use of anthropomorphic characters?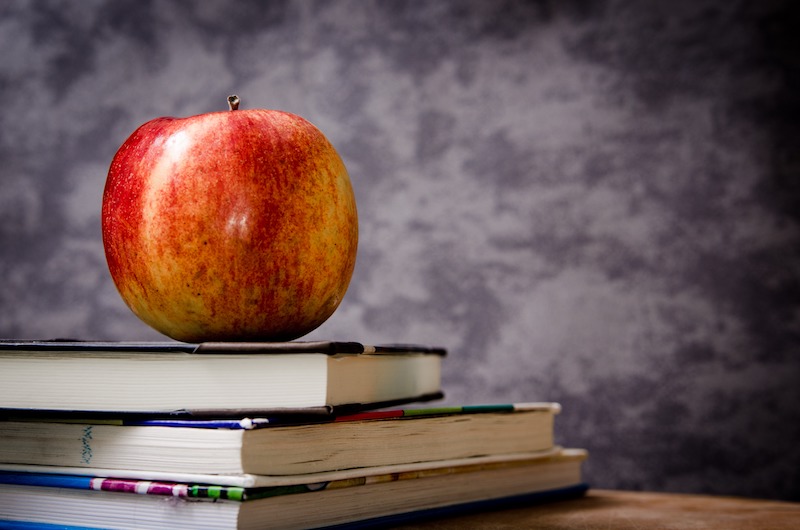 Avoid Moralizing in Books
As for your first question, you are definitely correct. Publishers do not want explicit picture book lessons. The best way to deliver a message is to create a vibrant character who goes through something in the plot and emerges on the other side a little bit (or a lot bit) changed, but their realizations should never be blatantly expressed. It must be the reader's interpretation and understanding that does this work, not the author.
Remember when you were a kid and your parents told you to do something? Or they sat you down for a lecture? Remember how that made you feel? Yeah, today's agents, editors, and kids don't like that feeling either, so those books don't get picked up. It's your job to tell a story, not to teach or force a story theme on your readers.
Writing Animal Characters
As for writing animal characters, some editors are still looking for these types of stories, definitely. And there are people who can make an animal as realistic and engrossing as a kid character in a picture book. In fact, I love the picture book LITTLE BLUE TRUCK, which features animals and… a little blue truck as the protagonist of the story. But they have human attributes, they go through a big struggle or on a journey, and they come out all the better for it at the end. However, I think a lot of animal stories are written by people who are thinking back to their childhoods and the picture books that were available back then. This isn't a bad thing, per se, but it does usually result in books that feel old-fashioned and out of touch with today's market. Of course, there are reasons that animal books are classics. Look at THE VELVETEEN RABBIT, for instance, which still makes me cry, all these years later.
Are Animal Characters Integral to Your Story?
While this isn't true for every editor, some of the editors and agents I know do groan when an animal hero comes across their desks. They have to have a very good reason for being an animal, I say, and it has to be crucial to the story. Otherwise you just might be undercutting yourself by today's sensibilities and standards. If you want to write an animal story, try the animal as a child as well, just to experiment, and make sure you stay in either the first person or the close third so that the reader gets their inner experience as well as their outer conflict.
Are you worried that your picture book isn't hitting the right note? Hire me as your picture book editor and I'll help you develop a story theme that's compelling without the moralizing.