"Do I need a literary agent to get in with big publishers?" This question came up in the comments on my publishing experience post.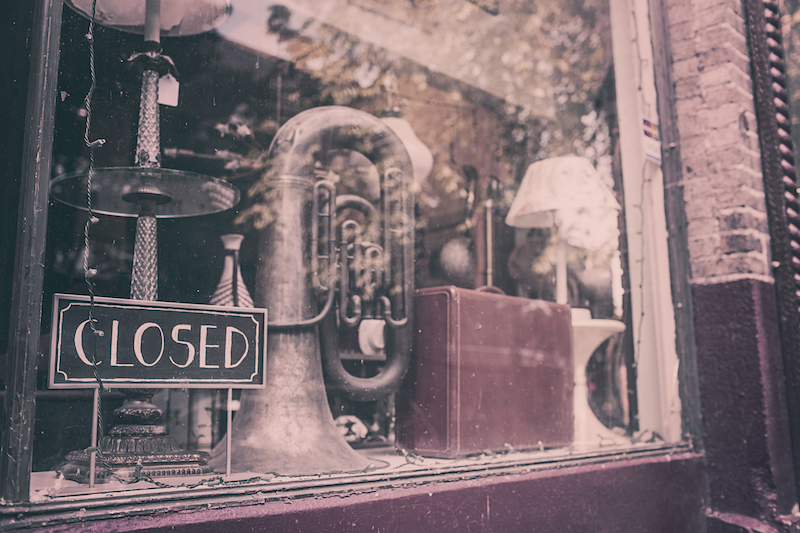 Christine asked about "closed" house editors (those at big publishers who do not accept unsolicited or unagented submissions) who go to conferences and request materials or open up submissions to conference attendees only.
Editors Are Also On The Hunt For Talented Writers
Editors at big publishers do not rely solely on agents to bring them fantastic material. They are always on the hunt. Just like agents, they love the possibilities of the search, the thrill of discovering something brand new and phenomenal. I know plenty of editors who read blogs and websites, scout literary magazines and otherwise keep their antennae up. This includes going to a writer's conference and picking up potentially talented writers. When agents and editors are at conferences, our role is very much the same: hone in on the cream of the crop and get their submissions. There's even a similarity to how editors and agents treat submissions from conference attendees. Sometimes we reject outright, sometimes we reject the particular project but leave the door open to receive future work, and sometimes we take that writer on and develop them. This direct line to editors makes it seem like the answer to "Do I need a literary agent?" is "No," as long as you have access to writing conferences.
The Difference Between An Editor And An Agent
The key difference, though, is that agents are, inherently, more free to gamble. We have more time and resources (and incentive…a lot of agents work on commission, while editors at big publishers get a salary…both go above and beyond the call of duty all the time, but agents do have an extra hunger) to develop raw talent into something saleable. Editors have bandwidth for this as well but they have all sorts of other things to do, projects already on their list to edit and lots of internal office duties that most writers don't even lend a thought to. So they will sometimes pass on something that needs work (or pass it along to an agent friend), whereas an agent might dig in and really shape it into a great book.
Do I Need A Literary Agent?
Here's what I said to Christine in the comments:
Yes, editors who attend conferences will sometimes tell attendees to send them submissions (usually a query or ten pages, sometimes for a limited time window like 3 months). Sometimes editors will also requests manuscripts based on a meeting or consultation with a writer. So yes, there are ways to get into closed houses by meeting editors at conferences.
However, as an agent (and as an agent, obviously, I would argue the merits of agents), it is my job to help writers get their manuscripts to an "editor ready" level. Sometimes these conference connections result in a direct offer from an editor. More often than not, though, they don't. I'd much rather have a writer come to me and say "I met with So and So at a conference and want to get my manuscript in shape before s/he sees it," than, "I met So and So at a conference and they passed on this already." An unagented writer has less idea of what "editor ready" means, is all.
So "Do I need a literary agent?" Probably, unless your manuscript is already perfect and editor-ready — which, let's be honest, it's probably not.
The Value of Agents
For a lot of unagented writers, meeting editors from big publishers at a conference seems like the Golden Ticket, like you can skip right over the "Do I need a literary agent?" question. If you do have this opportunity, though, I strongly urge you to query some agents as well. If you keep getting form rejections or no response, or if any of your requests come back with the same general feedback…do go back to the manuscript and give it some more elbow grease. (Dealing with rejection? Read the linked post.)
Agents have one goal: selling a book to an editor. So if agents keep rejecting your book, it's a really good sign that an editor will probably reject it as well. Your chance with an editor (as with an agent) is sometimes a one-time opportunity, so you really do want to make sure your work is in fantastic shape. (Make sure you're prepared with our tips on manuscript submission.) An agent, obviously, would be a great asset in determining whether or not you're going to compete with everything else that editor has in his or her inbox. At least think about trying for an agent, even if you do have an invitation to submit from a conference or another opportunity.
As a freelance book editor, I love helping my clients get their manuscripts ready to submit to agents and editors.