Let's get this right out of the way: bullies are horrible, bullying is universal, and writing a bully character is a great way to establish an underdog character. They're also a very important topic for kids to read about. After all, who doesn't want to comfort a bullying victim or see a bully change their ways? However, if you're writing about bullying, you're not the only one. Far from it. One query recently made me almost fall out of my chair laughing when it read: "Since bullying has become such a big national issue…" (or something close to this sentiment).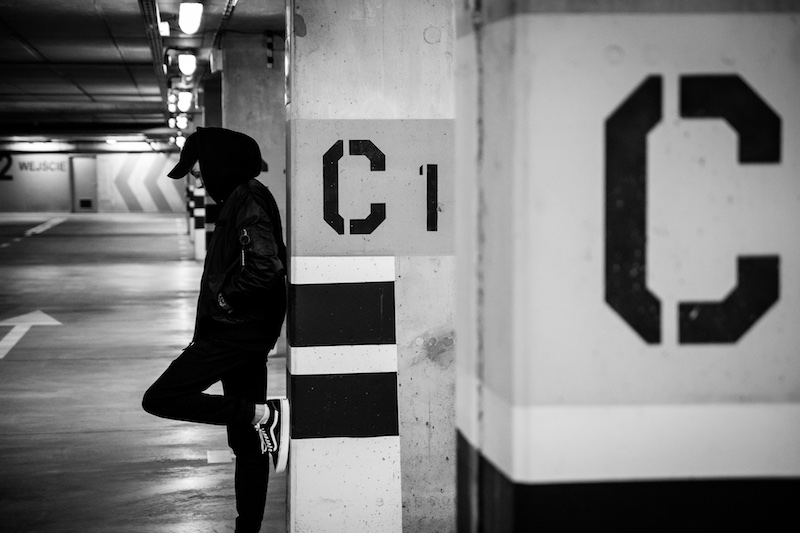 Bullying Isn't a New Issue
First of all, "has become"?! Where has this writer been? Bullying has existed since the dawn of time and, unfortunately and despite the heavy media attention it's been getting in the last few years, will continue to exist. Kids (and even some adults) need to try out power dynamics, push boundaries, and be bad people in order to figure out how to (we hope) be good people. Often at the expense of others. It's human nature. And even those who consider themselves universally bullied can be the villain in another even more put-upon kid's story (as 30 Rock's Liz Lemon discovered when she went to her high school reunion). It's a horrible cycle and not even all the authors in the world writing about bullying will make a difference. Sad? Yes. True? I think so.
Writing a Bully Character Who's True to Reality
So, how do we approach writing about bullying in a way that pays attention to reality? Let me just say, the bullying topic/character/plot in my slush pile is so tired that even a five-shot espresso drink won't perk it up. Writing a bully character doesn't mean you're exempt from all the tips out there on creating multidimensional, complex characters. Especially if they're the primary antagonist. But most of the bullies I see are invariably large, physically, dull, mentally, and disturbed, emotionally. The girl versions are always mean, pretty, and popular. The second an aspiring writer begins to weave a school scene, I know I'm going to invariably meet a) the quirky best friend and b) the bully, who slams around the hallway, slamming people in to lockers.
Bullies Aren't Obligatory
Think differently about writing a bully character (especially their motives and actions) and about your bullying scenes. And don't feel like you need to include the obligatory bully/bullying dynamic in your story just because it's popular or realistic. Characters you force yourself to write are the flattest of all to read. If you want to truly go there and portray bullying, you need to do more research into what actually goes on in today's halls, relay it unflinchingly, and try not to force a candy-coated resolution at the end. And make your bullies real people who can, on a certain level, command their own sympathy from the reader.
If you manage this, you'll be far ahead of the pack. I, for one, would actually like to read a complex bully character and a realistic bullying scenario. Until I find one, query letters promising to address this "recent" epidemic most often get an eyeroll from me because there is no bigger stereotype in the schoolyard canon.
When you hire me as your children's book editor, we'll create a customized plan to help you achieve your writing goals. If you're struggling with fleshing out your characters, I'll give you actionable tips to make them more authentic and complex.