Writers, when you're creating characters, try to avoid writing descriptions that don't do anything to enhance my understanding of said characters. Let's define details that enhance characterization, shall we?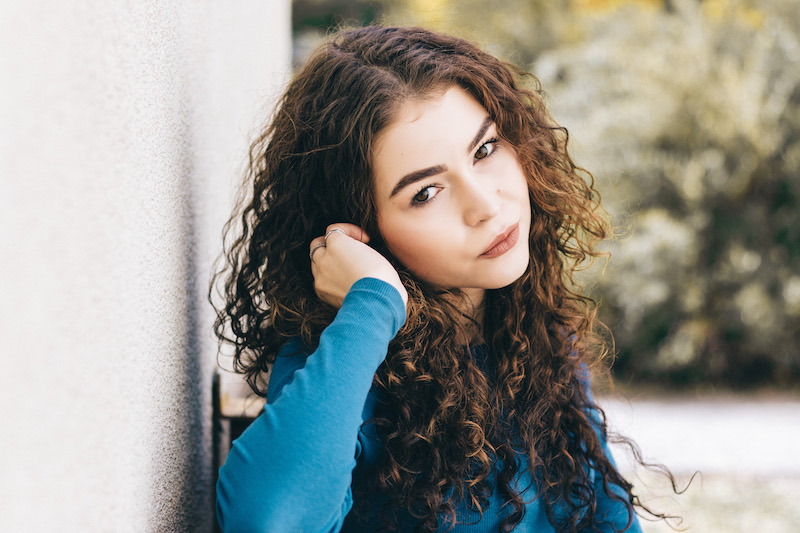 What Are Characterization Details?
When an author is creating characters, these are the details that work on multiple levels to give me a deeper understanding of a character's core identity, worldview, relationships to others, and relationship to self.
Let's do a quick quiz on details that enhance characterization. I'm not going to write full-blown examples of each event for you. These are the simple facts. In fully realized prose, they would ideally be shown, not told to you. But for the sake of this exercise, imagine that this is what you learn from a given piece of information, regardless of how that information is delivered.
Which Of The Following Are Details That Enhance Characterization?
Jenny has brown hair.
Michael bends down to pick up someone's dropped penny.
Ian likes ice cream.
Laura tugs at her sweater whenever she sees Greg.
Holly has freckles.
Debra skips church to go to the go-kart races every Sunday.
Beau's walls are painted a pale yellow.
Kyle bought an urn at a thrift store and keeps it on his bookshelf.
Amanda takes guitar lessons.
Rufus is first kazoo in his neighborhood band.
The last two examples are a bit conflated, perhaps, because musical ability does inform character, no matter what the instrument, but I think you get the point I'm making with this very leading quiz.
Points To Keep In Mind When You're Creating Characters
I don't care, at the end of the day, what your character looks like–unless something about their physicality is important to plot or story, it's likely arbitrary
Details that enhance characterization are revealed through action–show, don't tell
Details that enhance characterization have emotional resonance–when we see Laura tug at her sweater, we get a sense of something else that might be going on beneath the surface
This information broadcasts into the future–we get the sense that what we learn here will come back at some point in the story and be relevant
Details that enhance characterization tend to be specific
Details And Actions Should Do Double Duty
When you're creating characters, and especially at the beginning of your book–whether novel or picture book!–make sure you are choosing details and actions that do double duty and flesh out character on a more emotional level for your reader (Find more tips about how to write emotions in a story.) You can talk about their favorite fast food and music all day long, but that has a very limited reach. It's when we know them in action and in relationship to other characters that they truly come alive.
When you hire my manuscript critique services, I'll help you create complex characters that readers connect with.