I often get questions about sending a manuscript query letter…without having a finished book to go with it. This may seem like a "duh" question to writers who are familiar with the publishing industry, but everyone learns new things at different times and new readers are always showing up, so I am happy to repeat more basic information.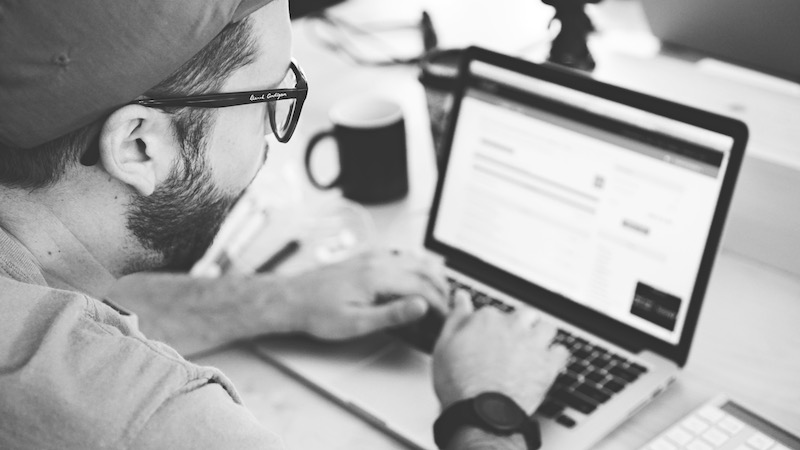 Sending a Manuscript Query Letter? You Need a Finished Book
When you're a debut writer looking to publish in children's books, you will need a complete manuscript 99% of the time (especially in the case of my readers, who are primarily fiction writers). That means that you'll need a finished book when you're sending a manuscript query letter for:
Board book
Fiction picture books
Fiction early readers and chapter books
Same for nonfiction (though there are fewer of these on nonfiction shelves)
Middle grade fiction and most MG nonfiction
YA fiction and most YA nonfiction
The only exception to this rule is if you're writing older nonfiction, like something for the middle grade or teen age range or a reference book/textbook. And picture books from author/illustrators will, of course, need to have a dummy attached with some art sketches.
(Picture book dummy: A sketch version of what the book might look like in real life, with the art and text blocked out on 17 spreads/32 pages. Two or three of the spreads should be rendered like they'd be in a finished book…this is called a "mock finish." The dummy should convey quickly, with the sketches, and in more detail, with the mock finishes, what the book will ideally look like. If you're curious about dummies, this explanation is a great resource.)
Selling On Proposal
I bet you've heard about a lot of authors selling something "on proposal." That's a lot more common with adult nonfiction, a business or diet book, for example, or a cookbook, than it is with children's books. And in fiction, writers only sell on proposal if:
They're an established author
They've sold multiple books to this editor before
The agent decides the project is really, really strong and wants to entice an editor with a partial
You're working with a book packager and have only developed a sample before going on submission
If none of this applies to you or you're just starting out with some fiction ideas, I'd urge you to forget the word "proposal" and work on your full manuscript. A large part of the writing craft is reaching the end and starting the revision process. There's nothing like it. You learn more from finishing and revising than you did from just writing the thing out.
Plug Away and Finish
If you haven't had this experience once or several times before trying to approach agents or editors, you most likely will not have all the skills necessary to get edited and published. So plug away and finish. (Check out my post on how to finish a novel if you need some inspiration.) Besides, a strong, finished book is a much more convincing sales piece than just a partial that could potentially fall apart in the execution. When you're sending a manuscript query letter, having a complete project works to your best advantage and is a huge learning experience.
I provide editorial services to writers at all stages and skill levels. I'd love to help you develop an idea, finish a draft, or polish a completed manuscript.