I had the incredible pleasure of interviewing Gail Carson Levine for the Good Story Podcast. Her episode debuts today and I'd love for you to have a listen!
As part of the interview, I'm giving away my ARC copy of Gail's latest, A Ceiling Made of Eggshells, debuting on May 12th, 2020, for HarperCollins.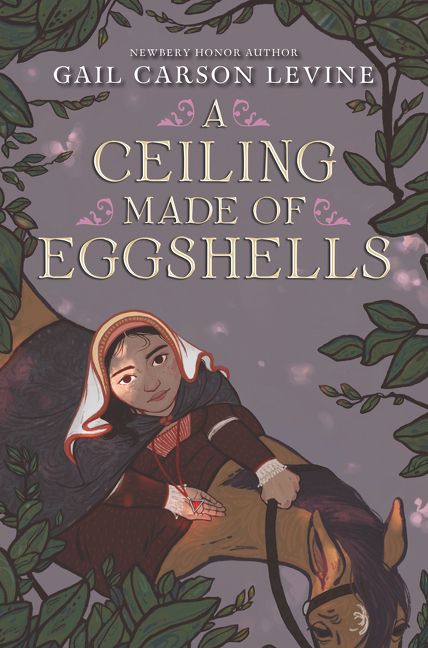 To win your copy, all you have to do is share this episode of the Good Story Podcast somewhere on your social media, and supply the URL for your share. (All Facebook posts, Tweets, and Instagram posts, for example, have individual post addresses that you can copy and paste into the form below.)
Feel free to use this graphic if you want to blog or post about this episode: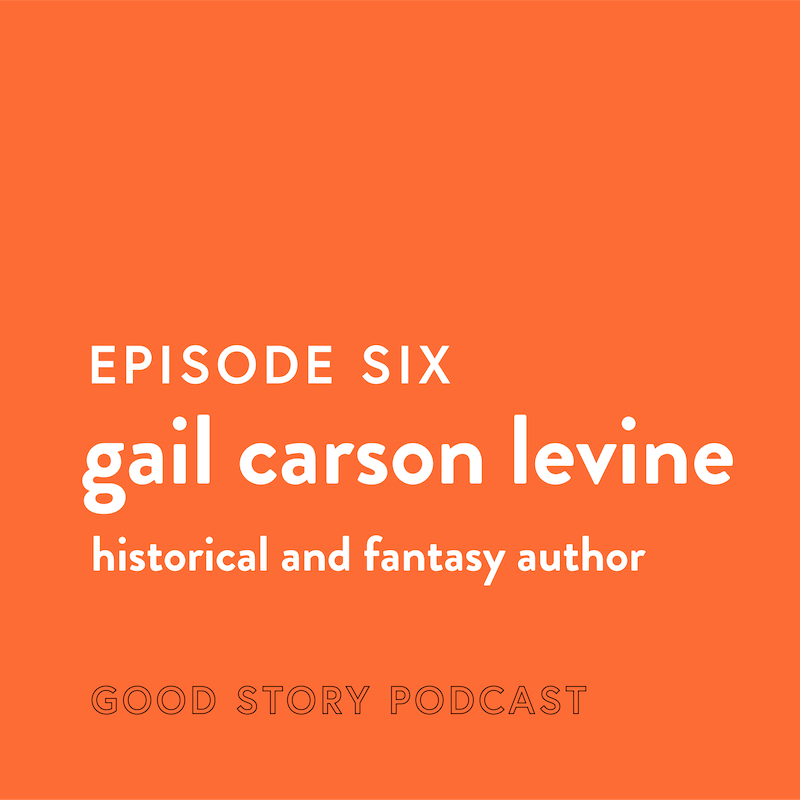 To facilitate the giveaway process, I'm linking you to a Google Form to collect your entry, including your mailing address, since this is an ARC giveaway.  Once you're ready, you can fill it out, below. Entries are due April 22nd, 2020 at midnight, CST!
Good luck! I can't wait to share this amazing story with one lucky winner. For more on the wonderful Gail Carson Levine, please check out her Instagram and blog.