I've been doing a lot of critique recently and have been thinking a lot about the novel first line. Not just opening paragraphs and pages (we just did a workshop series on that, check it out by clicking on the workshop tag), but first lines in particular. To drive the point home, check out this post that highlights what a successful story opening line looks like. Before you do that, though, here's the note I've been giving out most often in my critiques, and it's something for you to think about:
This could be the first line to any book.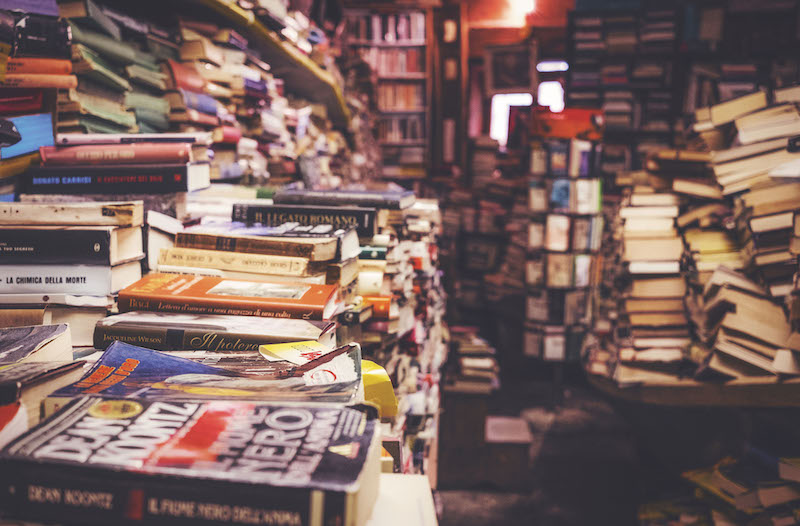 When do I give this note? When I read a novel first line and don't immediately understand something specific about a character or a world. When it really could go anywhere from the novel first line and make sense. This is a possibility when the novel first line is general enough, lacking detail, overly philosophical, or focused on description instead of character or action. The novel first line is, in a word, vague.
Example of Vague Novel First Line
It was the summer before everything changed.
It's a pretty okay novel first line, by most standards. There's tension implied — we are about to see a change, and change usually brings conflict with it. The reader also knows more than, we suppose, the characters, because we know there will be change, but it hasn't happened in the plot yet. Not bad. I wouldn't kick this novel first line out of slush.
But it could be stronger. For example, let's give it the vague test. Could it be the opening line to any story? Yes. Let's take a look. It could be a…
Sci-Fi Opening Line
It was the summer before everything changed. Back when the Zorlots were still in control of the ship, and the clones had yet to run amok.
Western Opening Line
It was the summer before everything changed. Before that yeller-bellied Winchester rolled on into town.
Romance Opening Line
It was the summer before everything changed. The count hadn't yet seduced Mistress Nancy and quite literally lost his head.
I think you get it. (And by "it," here, I mean you get that I can't really write genre to save my yeller-bellied hide.) It's a strong opening line, but is it your first line? A distinctive, specific novel first line that can only be the first line to your book and no other? That's what I think you should be shooting for.
When you hire me as your children's book editor, I'll give you feedback on all aspects of your story: from the overall plot to the nitty-gritty of your story opening line.