Most aspiring writers are trying to figure out how to write a book that sells. Here's a question from a blog reader that touches on this question:
Would you turn down a story you loved but knew wouldn't be an easy sell? I'm imagining something literary that for whatever reason didn't suit the market at this time…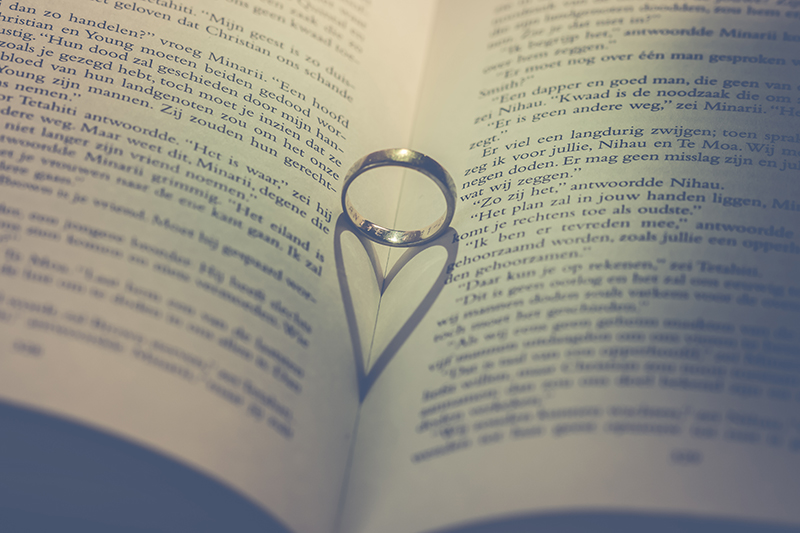 This is a great question and one I wrestle with all the time. It also illustrates how I've grown in my thinking as an agent. Unfortunately, I haven't grown in the direction that some writers will want to hear.
Must Love Books, But…
Here's a great qualification for someone looking to get into the agenting business: must love books. But a qualification to stay in the agenting business is that they must sell books, too. I'm not saying the two are mutually exclusive, by any means. I obviously need to love, very deeply, all the books I sell. However, it's the selling part that matters undeniably in today's marketplace, and I don't plan to look for another job anytime soon, so I have to build my list accordingly.
Early in my agenting days (and it's still relatively early, mind), I took on some projects that did tend toward the literary, the quiet, the beautiful. And I'm not going to lie when I say that some of them have turned out to be tough sells. I'll sidestep a discussion on selling out and how the whole high-concept commercial fiction  world is a travesty and what havoc it's wreaking on the literature-starved youth of tomorrow and all that blah blah blah here and just mention that I am majorly bummed that these fine, beloved manuscripts of mine are hanging out in "my book didn't sell" territory. Enough said. The undeniable fact, though, is that it is easier to sell something with a commercial, high-concept premise than something that's a review-driven award contender or a school and library market darling these days.
How To Write A Book That Sells: Consider Market Viability
Two things. That doesn't mean I'll stop trying to sell what I already have that's in this vein. My love for those books is unwavering. And that doesn't mean I'll lower my literary/writing quality standards for the lure of the commercial money-grab. But I do have to think about the sales pitch and market viability as I'm falling for a story. That aspect weighs heavily on my mind as I'm deciding which projects to represent. These days, sales potential is probably the number one thing that separates a beautifully written near miss from a client on my list. So, to answer Siski's tough question, if I didn't think I could sell something I loved, I would probably pass and ask to see the writer's next book. Love can't be the only consideration anymore. If you want to know how to write a book that sells, you have to consider market viability.
That's not a bad thing at all. What would you like? An agent who gushes over your work but leaves you in "my book didn't sell" territory? Or an agent who gushes over your book and then sells it, makes your dreams come true, and turns you into a soon-to-be published author? Sorry to be so callous, but I think you'd best be served by the latter, and that's who I want to be for my clients.
Wondering how to write a book that sells? When you hire my manuscript editing services, I'll push you to produce a piece of work that balances emotional resonance with commercial appeal.