When writers ask for a literary agent referral after rejection, it really gets my goat. (I've already done posts on rejection response, but there really is more to be said about it.) Some writers, after a query response that's a pass, will ask me if I can refer them to an agent who might be a better fit. Before anyone gets upset and defends this, let me say that I understand it perfectly well. Agents are inscrutable to most people. We are intimidating. How can you possibly know what we want? (Especially when we sometimes don't know what we want until we see it, as frustrating as that is.) I totally sympathize with writers who want any clue as to who might be a good fit for them.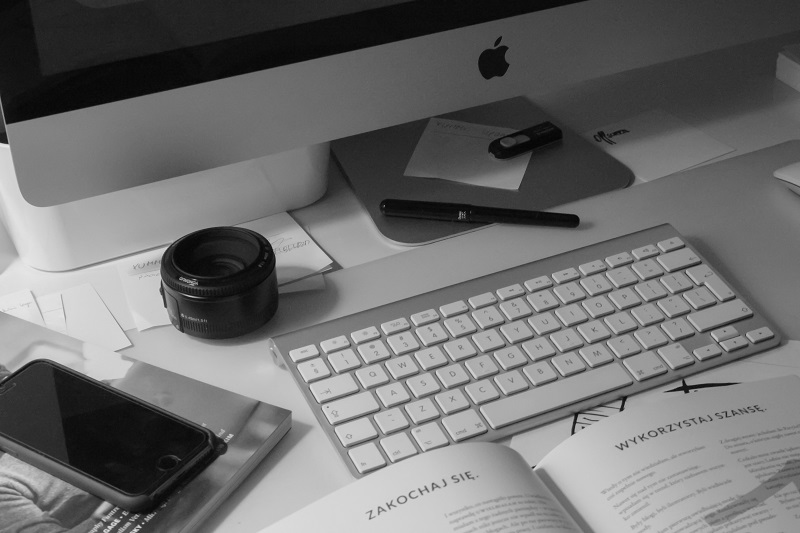 Reasons NOT to Ask for a Literary Agent Referral
However, there are two reasons why I dread this question after a query response that's a pass. First, the easy-to-hear reason: I don't know much more about other agents than you do. I know the agents at my own agency very well, but not agents at other agencies, unless I happen to be friends with them or see a lot of their recent deals posted. Besides, even if agents are friends in their off hours, they compete for projects and for editor attention at work. It's not one giant share-fest between agencies. At Andrea Brown, if you read our guidelines, you'll see that a "no" from one agent means a "no" from all. So if I'm passing on a manuscript, I'm saying that it isn't a good fit for me or any of my colleagues.
Believe me, we do think about this. We routinely pull manuscripts from the slush and pass them around if we think they're a good fit for another ABLit agent's tastes. This only happens with excellent manuscripts, however, and projects that show great promise. Something we really want to hand off to a colleague because it is an amazing project but not up our alley for whatever reason.
Is Your Work Ready for Publication?
This brings me to my second point, the one that stings a little: 99% of what I get in the slush is not ready for publication. The majority of the time, when I reject something, I reject it because it isn't good enough for publication. If I reject your project but think it shows great promise, if I reject your project but think you have talent as a writer, believe me, you'll know. You'll know because I'll tell you. If I send you my standard query rejection note, however, please don't follow up and ask me for a literary agent referral to someone else. My colleagues and I all have a finely-tuned sense of what makes a saleable project. If the writing or the story aren't there yet, another set of eyes reading the material won't change that. Think about it. Why would I want to forward you on to another agent? So they can reject you for the same reason? Besides, reputation is everything, for both authors and agents, and I don't want to attach my name to a bad referral. (Dealing with rejection? Tips for moving forward.)
Identifying Potential Agents is the Writer's Job
The agent search is aptly named. It is a quest. It is part careful craft, part shooting blindfolded. And it is a writer's job to do. Unfortunately, you have to research agents, try to decipher their tastes and query them yourself. The only people who get a literary agent referral from me are those who seem like they'd be a fit for someone else at the agency. If this happens, I'll tell the writer about it first thing. In any other situation, please don't ask.
Feeling unsure about your query letter, synopsis, or manuscript? Hire me as your freelance editor and we can work on your submission materials or dig deeper into your picture book, novel, or non-fiction proposal together.