Here's an interesting question about finding literary representation after you've received a manuscript offer. From reader Deni:
A writer very carefully searches out and queries agents he/she believes to be a good fit for their manuscript, but is personally rejected or receives no response. The writer then manages to interest a publishing house on their own, but would still prefer to have representation. How would you suggest they proceed? Do they return to the agents that rejected them in the first place (they ones they thought a good fit)? Or search out others that didn't feel like the right person from the beginning?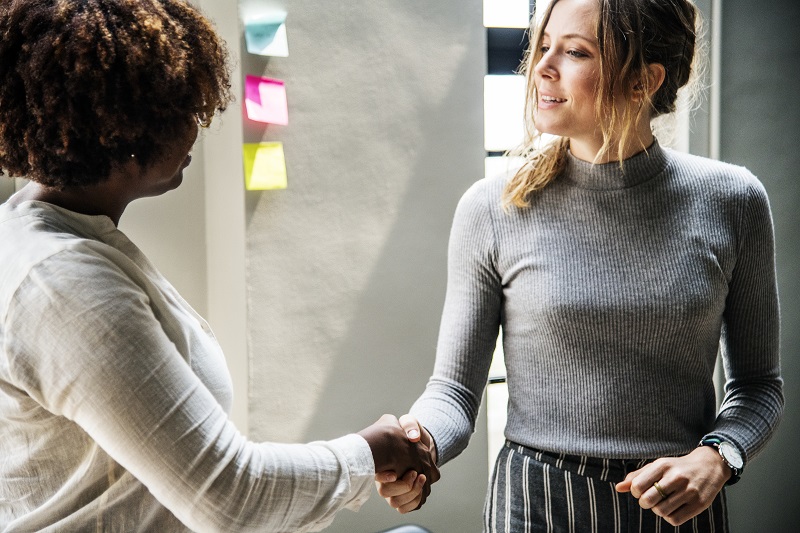 My Main Advice for Acquiring Literary Representation
I've written about the exciting possibility of an unagented submission becoming agented several times before. My big advice is that, if you are interested in having literary representation at some point, you should probably look for an agent first and go through all the ups-and-downs and rejections there instead of submitting directly to publishers (learn how to find a literary agent for children's books). 99% of work that writers think is ready, isn't. An agent will be a better sounding board for you than a publisher.
Requerying Agents After You've Received a Manuscript Offer
However, lots of people do go on to submit directly to editors and they land offers on their work. Shows you what I know! In that situation, if you still want literary representation, the playing field changes a little bit. If you sign an agent up at this stage and bring them into negotiations with a publisher, they will take a 15% commission from you for stepping in. They will also give you better money and terms and will translate the contract into English for you, and otherwise be very valuable assets, but be aware that you are, pretty much, waving a flag that says "Hey agent! Free money!" when you write agents to say you have a manuscript offer. Some will definitely bite. Some still won't.
The same goes for agents who have rejected you before, and this is what I told Deni. (Dealing with rejection?) You can always ask. Try going back to the agents who rejected you and say you've received a manuscript offer. Just know that, even though there's an offer on the table, that might not change their minds.
"Get Out of Slush Free" Card?
If I don't like a writer's style or voice, I wouldn't sign them on as a client just to make a few quick bucks on a sale that's already in progress. I sign people on for the long term. If I didn't want to read a submission from the person once, I definitely wouldn't want to read a career's worth of submissions from them as their literary representation. I'd rather work toward getting offers for my existing clients or finding new clients whose style is a better fit for me.
But for Deni and any readers who might one day find themselves in this situation, and if their manuscript offer comes from a well-paying and reputable publisher, I hope they can use this new leverage to get noticed by their list of dream agents. There are a lot of variables at play here, of course, but I can't think of a better "Get Out of Slush Free!" card.
My editorial services aren't just for manuscripts. I also offer confidential and discrete consulting services for authors who have questions about literary agents and career trajectory.