A reader wrote in over the weekend to ask about a nonfiction children's book vs. an article:
I wrote a nonfiction article for a kids' magazine. I sent it recently, haven't heard back yet. Because I'm completely fascinated with the subject I wrote about, I sat down and wrote a different story on the same subject that ideally would be a nonfiction children's picture book. I've sent it to just one agent a few days ago. No here's my dilemma: I know all the "first-time rights" and "all-rights" lingo, but I'm wondering that, 1. does it apply because the mag article is different than the picture book story, and 2) in the 1-in-billion chance that the agent wants to pursue my book, do I need to jump up and shout- wait!- a magazine might publish a different-but-same-topic article I wrote. I feel like this could be potentially sticky…and I'm just wondering if there's any justifications for my worries.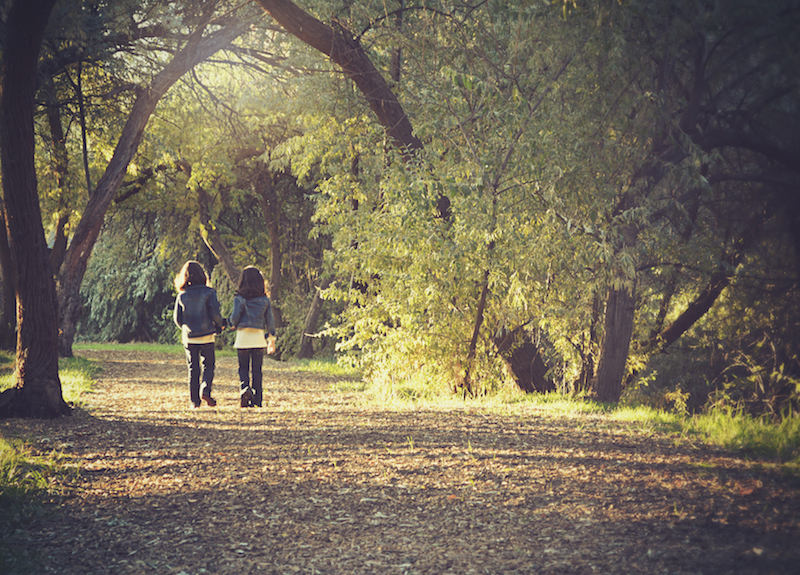 Nonfiction Article and Nonfiction Children's Book: Are the Texts Close Replicas?
Rights to a book are pretty heavily connected to the text of a book. A lot of authors publish a nonfiction article in their subject area before writing a full-length book about it (and lots of people pitching nonfiction book proposals are told "This is more of an article" because there's not enough meat in their topic/angle to support a full book).
In a nonfiction article and nonfiction children's book scenario, you could wander into a bit of a gray area because I'm imagining that both texts will be shorter and will cover a lot of the same information–i.e.: both overview biographies or both simple explanations of a scientific principle, etc. This is where you will want to pay close attention to the text and make sure that you're not publishing a close replica.
Strategize Your Approach
If your nonfiction article and nonfiction children's book angles are very different, like one is an overview and one covers a much more specific area of the subject, you have nothing to worry about. But if the topics are close and lightning happens to strike twice in the form of a magazine acceptance AND a book publishing opportunity, there is nothing wrong with strategically delaying the article until you can share your concerns with an agent or editor (I cover some of this etiquette in my post about having more than one literary agent). As opposed to the book manuscript and publishing plan with your acquiring editor, the article will be a lot easier to edit in a way that still meets the magazine's purposes.
Communicate Openly
A larger point deserves to be made here: If you have a magazine editor, agent, or book editor on the hook and they like your work or area or expertise (in the NF world especially), there is nothing wrong with communicating openly, asking thoughtful questions, or attempting to get that person to work with you if something like this should come up. Your nonfiction article editor might be perfectly willing to publish a slightly different piece or time the piece differently (delay it while negotiation is in process, run it closer to your nonfiction children's book publication date to build momentum, etc.) in case you happen to get a book contract.
Potential Positive Career Step
The good thing about this potential scenario, of course, is that being published in various venues on a subject will help you leverage yourself as an expert on a certain topic. As you build your career, you'll actually want to seek out these types of situations and get your name out there. I know some of these questions are stressful, but try and think of this as a potential positive, because it very easily could be!
Working on a nonfiction children's book? Hire me as your creative nonfiction editor and I'll help guide you through gray areas like this.