Here, I want to explain my philosophy on the full manuscript request. I only request full manuscripts for a novel submission, not partials. Part of it is the same rationale as why I say you should send 10 sample pages with every query, regardless of an agency's submission guidelines: instant gratification. When I see an enticing query letter, I want to move on to a novel submission right away.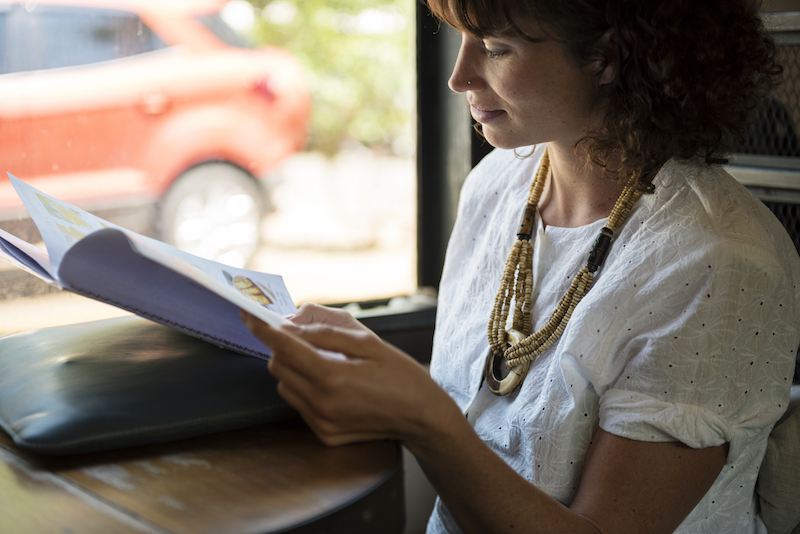 How Some Agents Handle a Full Manuscript Request
Imagine if I followed the partial request plan of some agents:
Ask for the first 30 pages, evaluate
As for the next 50/70 pages, evaluate
Ask for the next 100/150 pages, evaluate
Ask for the full manuscript … eventually
This is a bit extreme, but I have seen all sorts of iterations of this for a novel submission. Why bother? Well, here's the rationale. An agent who asks for a lot of partials ultimately ends up rejecting fewer fulls, because their decision process is long and fewer manuscripts get all the way to the full manuscript request (Dealing with a query rejection? Read the linked post). On the other hand, there are also agents who request a full after reading only the query. They probably reject the vast majority (~99%) of their fulls, since the first time they see a writing sample is when they make a full manuscript request. I request a full after reading the query and the first 10 pages. I reject a vast majority of my full manuscripts, but not nearly as many as the person who reads only a query and asks for the full.
The one downside to asking for a full is that, to a writer, a full request is a Big Deal. It is More Serious and More Important than a partial request for a novel submission. I wish this wasn't the case. I only request a full so that I can read through the first 30, 50, 70, 100, 150, etc. etc. etc. and keep reading until a) the quality of the writing takes a nosedive, b) the plot stops making sense, c) the story takes some kind of bizarre turn, d) the characters warp, e) I lose interest. All of these things, unfortunately, happen sometimes. However, sometimes they don't!
Why a Literary Agent May Stop Reading a Novel Submission
There are a million reasons to stop reading a manuscript but there are also a million reasons to keep reading. With requesting a full and not a partial, I don't have to stop, ask for more, stop, ask for more. I can read for as long as I'm riveted and, if that extends to the end of the manuscript, I'm a very happy agent. With a full at my disposal, I'm free to take my time, have my process, really dig in and mull things over without going back and forth with the writer.
I wouldn't advocate sending a full when asked for a partial, like I'd suggest you send a writing sample anyway, but I just hope you understand a little bit more of what goes through my mind as a literary agent and exactly what a full request from me means.
If you want to make a literary agent read more, you'll want the strongest possible manuscript. Hire me as your novel editor and we can increase your chances at success together.