Here's something to always keep in mind, no matter if you're writing picture books or full-blown novels: each major plot turning point in your novel should change the course of events and plot development in a permanent way. These types of events are going to be crucial to both character and story. If your plot points can be rearranged in any order without consequence, you're doing plot development wrong.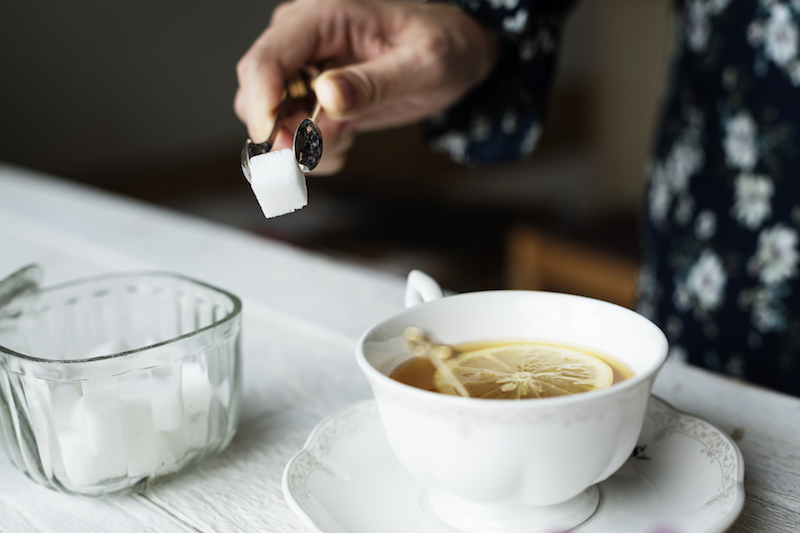 The Irreversible Plot Turning Point
If you have a plot turning point where the effect isn't crystal clear, no decision is made, no characters change, and the trajectory of your story seems to bob along rather than follow a very direct line, your plot points are not absolute enough. In plots like this, your characters could likely revert to exactly who they were at the beginning of the book if they wanted to. That's a problematic novel, to me. (Try starting with a character outline, so you can track character and plot development.)
Anchor the forward momentum of your story along plot development that divides your tale into a clear "before" and "after" with no going back. This will also help you work on the all-important elements of raising the stakes and story tension. These will act on character. Even if the plot turning point is not a HUGE moment on the page, let it have a HUGE effect. For example, a short conversation with friends in which something is revealed that changes a relationship forever. (You can, and should, of course focus on big plot points and character life changes also.)
The moment itself isn't big. A few words are said. But the effect is felt and leads to further plot development. Basically, you want everything in your novel to have an effect. Otherwise, why is it there? This is especially important for your plot turning point moments, the ones that resonate throughout the story.
Struggling with plot development? Work with me as your book editor and we can engineer a strong and compelling story together.