I've been thinking a lot about the effective plot device, especially as it relates to character obstacles. What kinds of things should your character butt up against in the pursuit of their objective? What kinds of plot points make for less-than-stellar hurdles to jump over? Well, if your reader is meant to be emotionally invested in your protagonist's journey to the climax of the story, they will need to struggle (read about chosen one narratives here). A lot. They will need to pursue a very important goal and get shot down as often as possible. In fact, the only time they should really succeed is during the climactic action of the novel (or picture book, though obviously goals, obstacles, and attempts at achieving the objective are appropriately scaled down, and the failures aren't as catastrophic).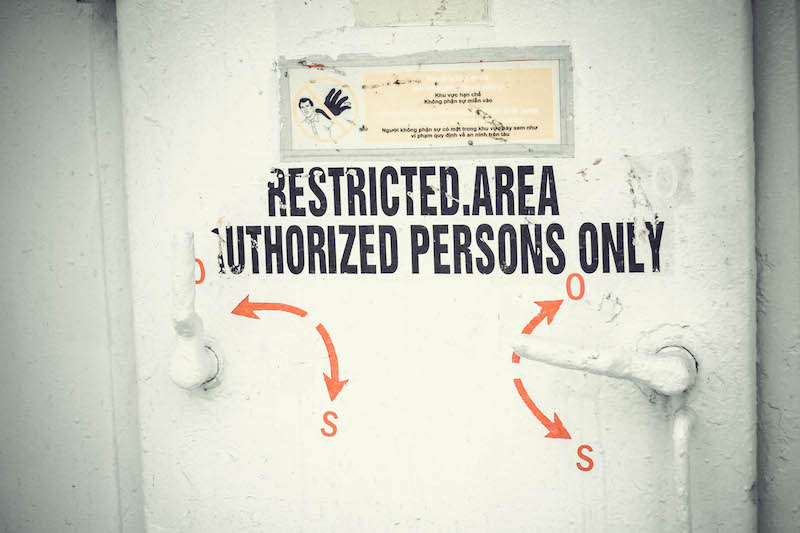 Plot Point No-No: "I Can't"
Whether your plot problems are smaller frustrations or major roadblocks, some things just don't work. One plot device that's a definite no-no is the internal obstacle of "I can't." "Can't" is a four-letter word in fiction, when uttered by both character and writer. When a character says "I can't," my first instinct is to ask, "Why not?" Sometimes it's valid. In ALCHEMY AND MEGGY SWANN by Karen Cushman, Meggy's legs are maimed. When she says she can't go up stairs, I believe her. Or if your worldbuilding dictates that characters can't fly, it's good that you're keeping it consistent. But when a character flat-out refuses to do something, there must be a real reason behind it (like a fear of heights precluding them from climbing the Eiffel Tower that has been established in the book for a long time as crucially important), or the plot device will feel flimsy. It's one thing for a character to say they can't. Writers often stop there. But if the reader is to understand their position, there should be real motivation there, or it's a nonstarter.
Can't Or Don't Wanna?
On a side note, it really irks me on a logical level when writers say "can't." This often happens when I give them food for thought during a critique and they have the knee-jerk reaction of, "Oh, that would take too much revision and I simply can't." Why not? You are making everything up. If the way you've made something up precludes you from trying something new, simply dream your way out of the old rules and come up with another framework. "Can't" has no place in fiction. (I often hear it for what it most likely is: "Don't wanna.")
There Should Always Be Other Avenues To Reach The Objective
Another flimsy character plot device is one that depends entirely on another character's will. This is often a true non-starter. If your plot point is riding on your character borrowing their big brother's car, and they ask their brother, and the brother says, "No," well…you're SOL, aren't you? You're at an impasse. There should always be other avenues to reach the objective, other actions your character can play, etc. Plus, it's frustrating to read a situation when the other character's refusal seems arbitrary. Just like with "can't," if I feel like they could easily change their minds, then I'm not buying it as a plot device that represents a true character obstacle (read tips on writing believable characters).
So just like your characters, objectives, and motivations, a plot device that throws a monkey wrench in your story should be more dynamic.
When you hire my book editing services, I'll help you craft realistic character obstacles that strengthen your story.