Writers, I'm sure I don't have to tell you, of all people, about creating plot points for a dramatic arc. But maybe I will, just so we're clear. When you're creating a plot, dramatic arc looks like, well, an upside down check-mark, actually, more so than an arc, with the pointy part making a mountain near the end.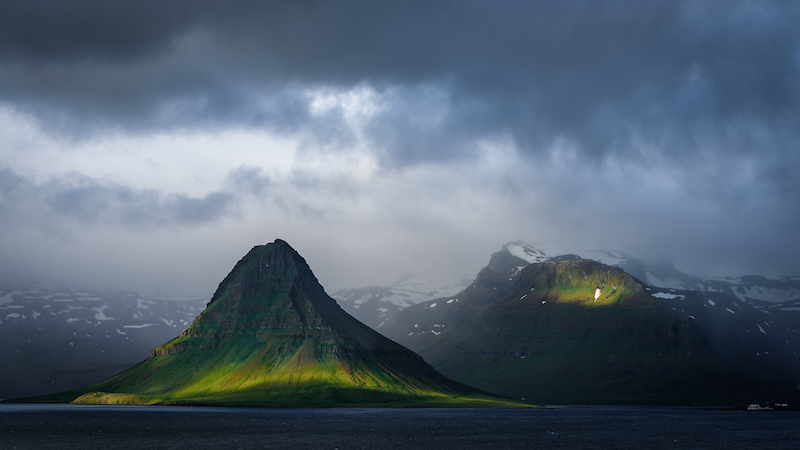 Benefits of Creating Dramatic Plot Points
A large part of this nice, inverted-check-mark shape, is the sloping. As your plot points build on each other, the story tension and the stakes and the action rises toward a climax. Yes? Yes. Then, after an exciting climax, things decelerate quickly and we have a satisfying conclusion.
The key point of getting that great building action in your plot points is that the reader is aware of what's at stake. (Need help raising the stakes?) They know what the characters want and they know, pretty much, what is going to turn into a dangerous situation near the end. In other words, they have an idea where your story is going and what your climax is going to be about, pretty much after the first 50 pages. Some people would ask: "Doesn't this make your novel predictable?"
No. A strong dramatic arc gives the reader something to fear, something to anticipate, and something to care about. And if they know what could possibly be at stake and what kind of danger could possibly transpire, they'll be that much more eager to read and find out exactly how it all goes down for the characters that they've grown to empathize with.
The One Thing You Never Do
This brings me to the one thing you never do in a manuscript (there might be more of these, but so far, this is the high and exalted One Thing).
Do not introduce plot points (an event or person or thing or consequence) in the last 50 pages (or so) of your manuscript if that event/person/thing/consequence will become instrumental to the climax. (The only viable exception to this is introducing a villain who has, up to this point, remained hidden or shadowed or otherwise dark and creepy.)
Ideally, the same stakes and goals and characters and threats that you build into the dramatic arc from the very beginning of the manuscript should be the forces involved in the climax. The whole point of the climax is that you bring everything that you've worked so hard developing and making irresistible together…and that comes from the reader having spent a whole book with these plot points and really, really caring about what happens to them.
Why to Avoid the One Thing
If you introduce plot points a few pages away from the climax and hinge the climax on that thing, you're going to lose some readers because they simply don't care. For example, if your dramatic arc has been building up to a battle for the main character to avenge their father's death for the whole book, then you interrupt the story ten pages before the battle with some bad guys who burst on the scene and want to steal the Magical Decanter of Shmegoo (that we've never heard of before in the book, or only heard in passing once or twice) and then make the battle about the Decanter instead of the hero's father, you're shooting yourself in the foot. Starting your idea with a character outline might be helpful in avoiding this problem.
By all means, introduce new complications, villains, conflict in a story as your book develops. But don't introduce something that becomes instrumental in the climax near the end of the book and expect us to care about it. More often than not, your readers will be let down in a big way.
Are your plot points building an arc the way they should? Hire me as your manuscript editor and I'll give you hands-on plotting advice.