The long story short on query letter personalization: Just like with citing comparative titles and other parts of a query letter, if you're not going to do it well, don't do it at all.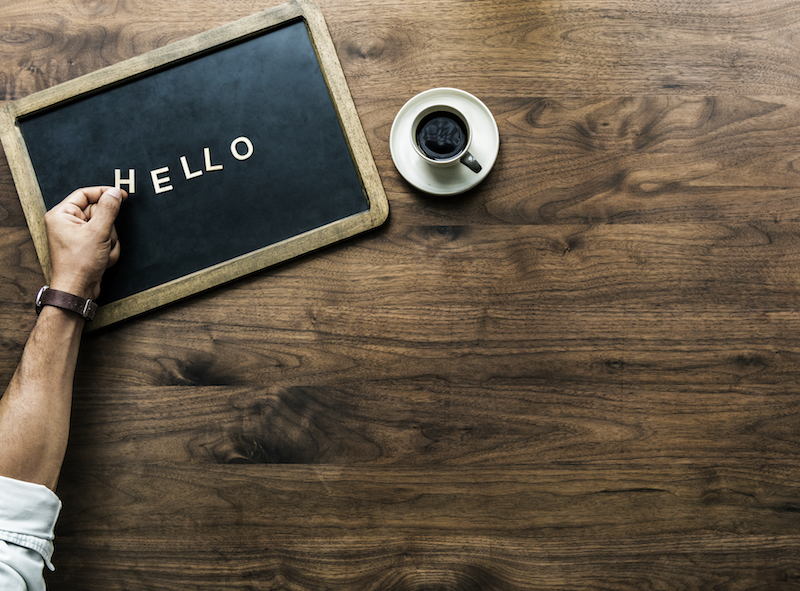 The Long Story on Query Letter Personalization
It's great when you take the time to personalize your query. It's one of the parts of a query letter that can really catch a literary agent or publisher's attention.
Think of all the time you spent writing and revising. That was months, maybe years, or your life. Put some time into researching agents and into writing queries as well. Most agents are online or beefing up their blog/Twitter/Facebook presence. Most agents have books out that you can buy and read and think about. You should want to reach out to specific agents because of what you think they can bring to your career, not just because it says "Literary Agent" on their business card and you're grasping at straws. (More tips on the book pitch here.)
So the query letter personalization part should be a no-brainer. But there are many times when I get "personalized" queries that have tried to work around this step. "I am contacting you because of your love for books" is a lame personalization, (as is, "because you are an advocate for children's literature" or "because you have sold some books" or "because you come from a reputable agency," etc.)
I know immediately that the same line is in every other query you send out. (With agents like me, who have almost psychotic levels of online presence, there's almost no excuse not to personalize with something that shows me that you really do intend to reach out to me and make a connection. I don't get offended when a query isn't personalized — far from it, I really don't care — but in some cases, it's just obvious laziness on the writer's part, which does knock them down a peg or two.)
Work Hard on the Optional Parts of a Query Letter
Unless you have something real to say in the query letter personalization part, maybe don't even mention why you're contacting us specifically. Sure, the personalization is powerful, but it's optional if you don't have anything compelling to say here. It's well understood that you're emailing because you want to get published. And I should hope that every agent you contact loves books, is an advocate for children's literature, has sold some projects, comes from a reputable agency, etc. That's not personalization, that's a waste-of-time sentence.
And, as I wrote earlier, in my query formatting post, you can put the personalization nugget either at the beginning of your query or below the "meat."
Struggling with your pitch or submission strategy? I offer a lot services as a freelance editor, including helping you pitch, strategize, and plan your submission.