I had reader Dave write in and ask about writing children's short stories and the market for this type of work. This is a popular form of writing, whether you want to do a short story collection that features a lot of disparate work or a linked short story collection that tells one cohesive narrative over the scope of the manuscript.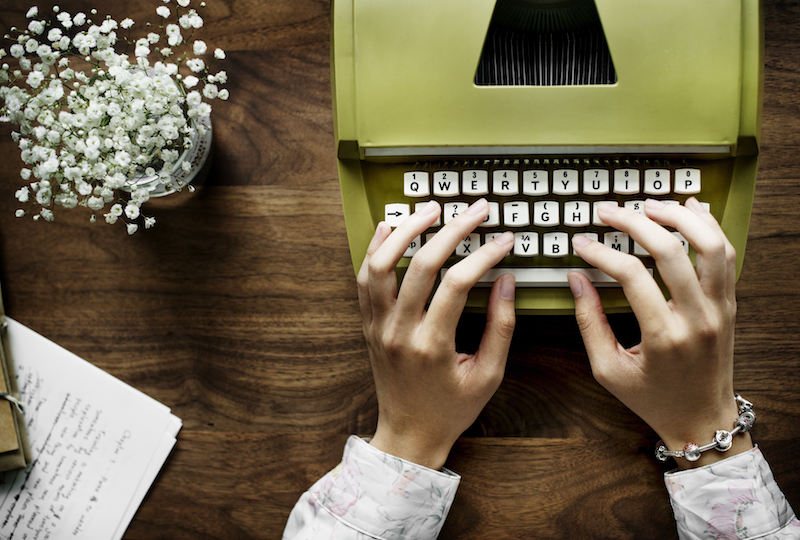 Writing Children's Short Stories: A Hard Sell
It is arduous to break into publishing with a traditional novel as your debut. It would be exponentially more difficult when you're writing children's short stories or a short story for teens. When we go to meetings with editors to discuss their tastes and acquisition needs, short story collections have almost never come up, except for in the sense of, "Please don't send me any."
An Exception
There is an interesting new series coming out from Balzer + Bray and Walden Pond…the GUYS READ anthologies, edited by Jon Scieszka. I've read the first one, the humor anthology, that comes out this fall, and it does indeed feature a handful of short stories meant to be consumed in 20 minutes each and to encourage reluctant readers. I'm very curious to see how this line of anthologies does since, yes, short stories are more accessible to some readers, and they do have a place in the school curriculum.
Not My Speciality, But Your Work May Still Find a Home
But for someone who wants to sell to a wider market, for the trade, I would say that placing a debut manuscript that's a short story collection would be extremely difficult. And, you know what? I'm perfectly fine with saying that something isn't my specialty and that I wouldn't be a good advocate for people who are writing children's short stories or a short story for teens. This is definitely the case here.
I can't dissuade any writer, obviously, and certain writers may find a home with a more curriculum-oriented publisher, but I wouldn't represent a short story collection unless it was just the most brilliant thing I'd ever read, and then I'd probably ask if the author could turn it into a novel.
There are lots of other market options for people who are writing children's short stories or a short story for teens, though, from curriculum-based publishers to magazines. A lot of the time, the novel premises or picture book ideas I receive read more like short stories than stories that deserve a longer execution. I know that's not what any short story writer wants to hear, but there are lots of avenues that might not be trade publishers.
When you hire me as your developmental editor, I can help you decide if a story idea works best as a novel, short story, or picture book.