Character arc — or how your character changes throughout the course of your story — is critical to developing compelling fiction. Believe it or not, I have read manuscripts where the writer seemed to ignore character arc completely and came up with an almost entirely static character.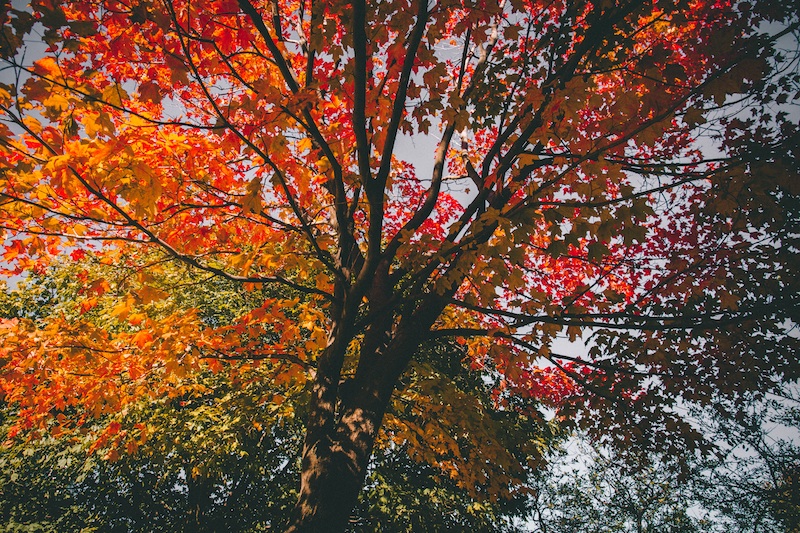 Your Character Arc Should Be a Journey
This is a huge question, with an easy answer. First, consider this quote:
"A story is a character's journey from innocence to experience."
Dunk that in your morning coffee.
Without any kind of change or narrative arc, you have a static character. They do not change, they do not learn, they do not care, and therefore, it is very difficult for the reader to care. However, your number one job as a writer is to make readers care.
More practically, you are asking readers to invest hours of their lives in your story. If your character arc goes from point A to … point A, readers may not necessarily feel like they've gone on a satisfying journey. Sure, there's something in fiction called the "antihero," who seems almost stubbornly against changing. Isn't a static character one of the evils of modern life, after all? But this type of characterization is a big risk, because antiheroes tend to come off as bored (and therefore boring) or too misanthropic to be truly relatable. (Writing a character outline might help you avoid writing a static character.)
Character Arc in Children's Books
The antihero tends to be more of an element in adult fiction, anyway. Since young people, young readers, and therefore young characters are living in such a dynamic period of their lives, they almost can't help but change (more on young adult fiction). Take this to heart.
A static character might play in moody literary fiction or short story, but it's a tough prospect in most children's books. The obvious exception is nonfiction picture book, for example, where the character arc isn't the main point of the story. Otherwise, you're on the hook for putting some a dynamic protagonist on the page. Sorry! Dig deeper into what makes a great character here.
Hire me as your manuscript editor and I'll guide you towards creating characters that readers will connect with.