If you want to go deeply into your character's experience, or interiority, you will want to write their thoughts. And how to write thoughts in fiction includes formatting thoughts correctly. Here are some, well, thoughts on both topics.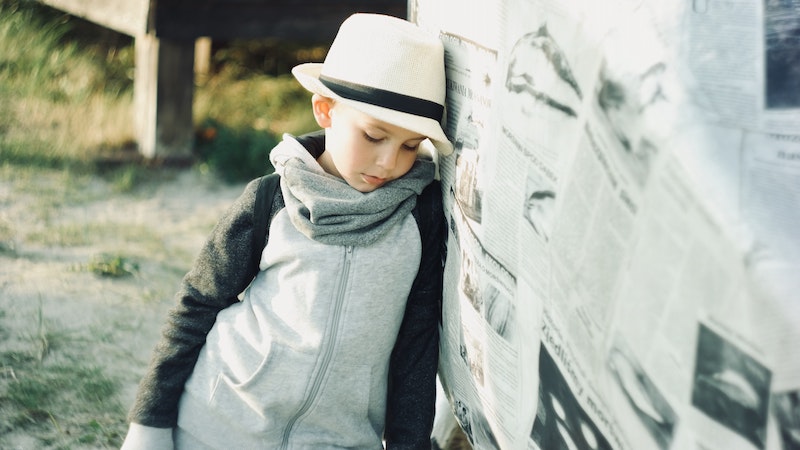 Formatting Thoughts
There are several schools of (ahem) thought on how to write thoughts and then format them in fiction writing. One is that all verbatim thoughts are formatted in italics. The second school is that verbatim thoughts can be left unformatted as long as you use a "thought" tag, for example, "she thought" at the end of the phrase. This isn't my preferred because I struggle to get writers away from excessive dialogue tags in general.
I would say just italicize your thoughts and then forget about it, but there's more nuanced discussion of formatting interiority here.
How to Write Thoughts Tip
Can we please put a manuscript moratorium on the following phrases:
I'm so bored, she thought to herself.

I need a cheeseburger, he thought in his head.
Of course a character thinks something to themselves. They're the ones thinking it! They don't think it to someone else unless they can communicate telepathically (in which case this moratorium doesn't affect your book). Normally when someone has a thought, it is directed to his or herself. And, usually, unless there's something creative about their anatomy, they think in their heads!
That makes logical sense to you, right? So why am I seeing so many characters thinking to themselves?! Or thinking in their heads?!
The correct thing to write would just be "she thought" and "he thought." Or, better yet, italics and nothing at all. Simple, effective!
If ever you find this in your WIP, highlight it and then … press the delete button.
Interiority (getting deeply into the character's experience) is the cornerstone craft concept that I teach as a novel editor. If you'd like to explore this as it applies to your project, please reach out.