It's perfectly possible, essential in fact, to develop killer interiority in third person writing. Most writers these days are getting around the whole "narrative point of view" issue by writing in first person. For years, this has been the vogue for middle grade and young adult fiction (a bit more for the latter).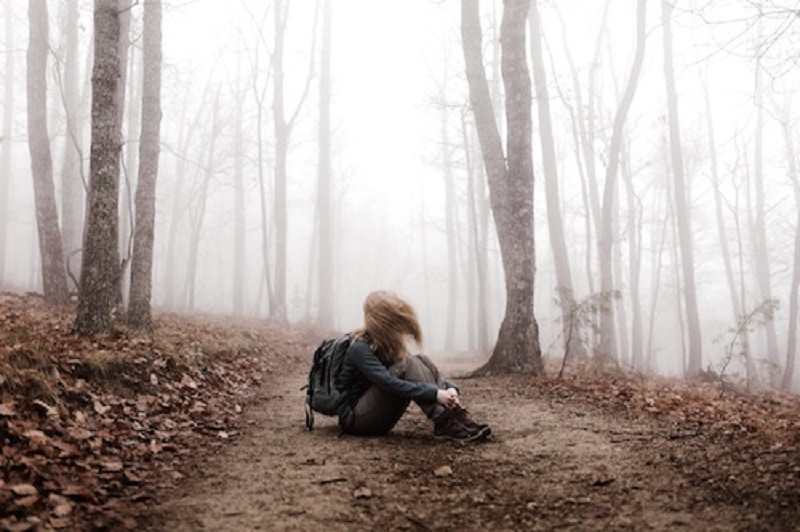 There is the perception that first person is more "immediate," meaning, most likely, that there's more that readers see from the protagonist's POV, which means access to their thoughts, feelings, and reactions in real-time (which I have always called "interiority" for short, though Word still refuses to accept it as a word).
Interiority in Third Person Writing Is Crucial
Interiority is important. The character acts as the reader's closest connection to the story. They also guide reader emotions. If something happens in the plot and we don't know how to feel about it (I'd recommend that this doesn't happen that often, because ideally you should be layering in context and anticipation for big events long before they happen), we look to the protagonist and see how they're reacting. If they are wigging out, we know the event is bad, etc.
Without a lot of cues in the moment, or with reactions that come long after the fact, the reader is often a little stranded. A disconnect opens up between reader and character, and if you don't nurture that relationship, or too many disconnects happen, then it's unlikely to result in the type of connection that you're looking to foster.
So I teach that interiority is important. I'd rather know a little bit more about what's going on in a character than a little bit less in any given moment, especially if you're a writer who's on the fence abut this whole interiority thing and you suspect that you don't have a lot.
How to Write Compelling Third Person POV
This brings me to third person. It's first person's more "distant" sister. And because first person POV already has the perceived advantage of being more "accessible," third person writers (those brave souls!) need to fight a little bit harder–or at least be more deliberate–about making sure that the reader can still access interiority.
Most third person is "close," meaning you technically can access one brain, usually the protagonist's. Writing without this modification is really difficult. Writing "omniscient" is also difficult, as it involves "head-hopping" into many characters' psyches, which (if you're going to master the technique) involves pretty advanced characterization and voice development for each new personality.
Examples of Close Third Person POV
So in close, you have some options. You can use the "thought" tag to voice a thought verbatim (put it in italics), then add "she thought." Or just leave it in italics and leave the tag off. Readers will catch on to what you're doing.
Why did I ever think calculus was a good idea? What an idiot.
Another idea is to narrate interiority just as you would in third person, only using the different POV.
"She looked at the exam in disgust before handing it over and skulking away, certain she'd failed."
Lots of emotion in that example. For those writers who have trouble addressing interiority directly and want training wheels, dialogue is going to be your best friend. That and action.
"Thanks for nothing," she said, shuffling out of the exam room and slamming the door behind her.
Subtle, these examples are not. But they all convey emotion, which is the point of interiority. No matter how directly you want to address the issue, whether you want to break third person for a peek into direct thoughts, or stick to third person that gets into the character's head a little, or stay away from thoughts completely and deal with dialogue and actions, you should be thinking of ways to inject more emotion so that your characters' inner lives rise a bit more to the surface. You'll never regret fostering that connection to the reader and putting a little more heart on your character's sleeve.
Interiority and characterization are my absolute favorite topics to talk about with clients. Hire me as your book editor if you want to build a strong bridge between your character and your reader.