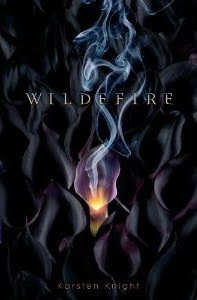 Yesterday was a wonderful day spent in NYC with my debut YA client Karsten Knight, whose novel, WILDEFIRE comes out on July 26th from Simon & Schuster Books for Young Readers. We started the day off early with a breakfast sales and marketing meeting at S&S, walked around, introduced Karsten to the editorial and design staff, did a really cool promotion thing, went to lunch with Karsten's editor and her fabulous assistant, then caught a movie (True Grit…awesome) to wrap-up the perfect day, before Karsten went off on yet another exciting meeting. I can't share too much more about it, but here are some pictures to tide you over: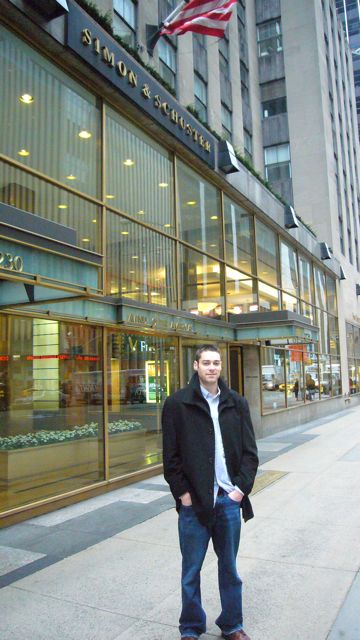 Karsten looking stoic in front of the S&S building.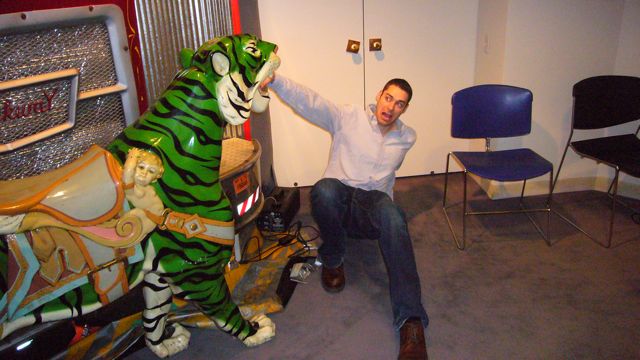 Deep inside the S&S offices lurks a green, hand-eating tiger. Watch out!
What a truly satisfying day in the life of a literary agent, getting to accompany a client to a publisher that is doing such great things for a truly phenomenal book. Are there enough biased adjectives in that last sentence or what?