Using "suddenly" in your manuscript falls under the category of words to avid when writing fiction. There are tons of writing adages out there along the lines of "Show don't tell" that you've no doubt heard your old creative writing schoolmarm repeat hundreds of times.
But unless you know what they're really saying and what they really mean, though, these cheerful mottoes can't help you. Today, I want to fire off some thoughts on words to avoid in writing fiction — especially "suddenly."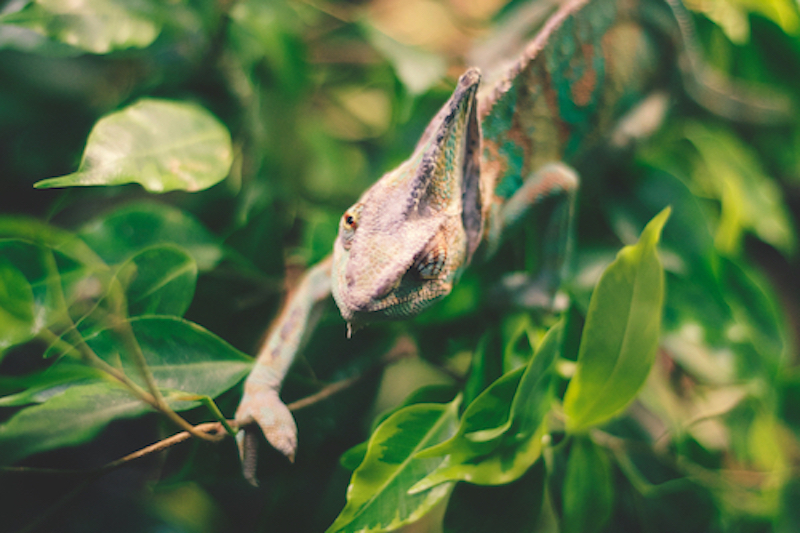 Using "Suddenly" in Creative Writing Is a Cheap Crutch
"Suddenly" is one of those words to avoid writing in fiction because it's a crutch. It's cheap. It's easy. It's a writing cliché (more on how to avoid clichés). Lots and lots of writers pepper their manuscripts with it because then they don't have to worry about writing transitions, describing actions or giving the reader any context. They just slap a "suddenly" on to an event or feeling and voila! It fits!
Except it really doesn't. A reader's job is to react and infer and analyze what is going on in a manuscript or book. When we're faced with "suddenly," it's like a power surge. Our system is scrambled. Something suddenly comes on the scene that takes us by surprise, whether it is a plot twist, an action, a feeling or a thought. And that's fine. We react. We try to understand what the new development means. If it is an emotion, we try to fit that into the character and situation. We do our job.
The problem is, though, that a writer who leans heavily on the "suddenly" crutch usually thinks that "suddenly" is enough. They wallop the character and the reader with something and then move on. We don't get a reaction from the character, we don't get the feeling explained, we don't see a lot of context. The "suddenly" has been used to shoehorn something into the narrative without much regard for how well it fits.
Examples of When "Suddenly" Works and When It Doesn't
For example:
Suddenly, a big slimy alien burst out from behind the wall.
Reader's reaction: Jarring, but okay. Hopefully there are aliens elsewhere in this book and this isn't the first one we see. It's still a writing cliché, but it's not as egregious as the following example:
A rage overtook her and she suddenly punched him square on the nose.
Reader's reaction: Whoa! Wait. They were just kissing. Where did that come from? Why?
As you can see, "suddenly" is usually a treasure map of lazy writing. When you come across "suddenly" in your own work, you've likely found a section of the narrative where you could've given more context, more reasoning, more explanation. Let's rework one of our examples:
She pulled away from him and looked deeply into his eyes, only to catch him staring blankly at the TV over her shoulder. The rage that overtook her was so intense that she sent a fist flying straight for his nose.
Words to Avoid In Writing Fiction: Context Is Key
At least now we understand her rage (even if we think she might be overreacting just a liiiiittle bit). So take a look at your manuscript for words to avoid in writing fiction. Are there any places where "suddenly" is standing in for something that could be expanded, deepened? That could be given some more meaning and context? It's not the word itself that's bad, it's what it does with the reader's understanding of your work.
If you're finding writing clichés in your manuscript, bring me on as your novel editor. I will give you actionable revision challenges to help you take your work to the next level.