Here's one thing I want to get out of the way for all my readers, here and now: it's easy to get published…after writing a great story.
Let me repeat that: it's easy to get published when you have an amazing project. It's not the agents or the editors or the literary magazines or the critique group or the writing programs keeping you back from publication. It's all about the strength of your project and nothing more.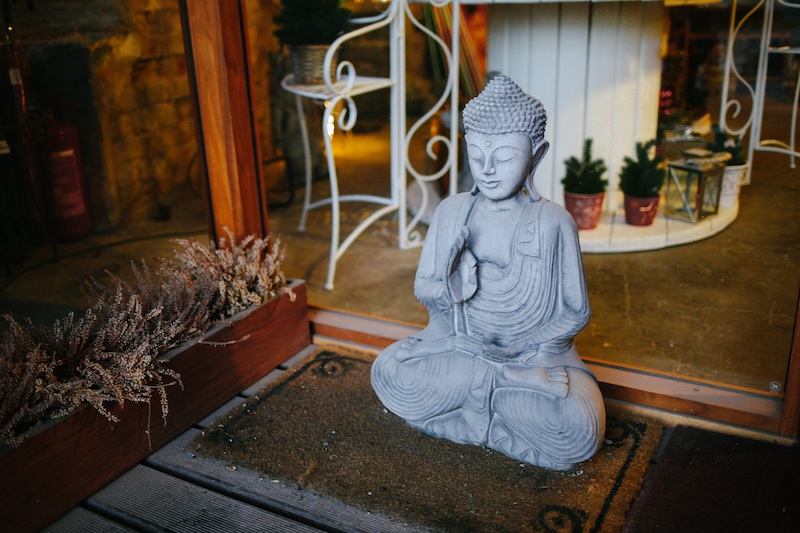 I mean no disrespect to all the writers who are struggling and discouraged and beaten down on their search for representation or publication. In fact, I salute you all. It's not an easy road you've chosen but I understand the compulsion to keep slogging down it. What concerns me, though, is the tendency for writers to immerse themselves in the publishing end of things and jump into the search when their time might be better spent really solidifying their craft. Publishing will be here (for the foreseeable future, anyway, *gulp*) while you work on writing a great story. Focus on that and agents and publishers will be waiting for you when you're ready.
There's Always a Market for Amazing Stories
Agents want amazing books. Editors are salivating to buy and publish amazing stories. If your writing is brilliant, your idea is unique, your hook a mix of the literary and the commercial, your character alive, your plot compelling — in other words, if your manuscript is like a lot of the published books out on shelves now — you will have no problem landing an agent and selling your work. (Tips for your literary agent search.)
But it really has to be that good. And it takes nothing less.
So, it's easy to get published once you've done the hard work of writing a great story. It's the getting ready that's hard and dreary and time-consuming. It's the getting ready part that makes people quit. But if your goal is publication through a traditional channel (and that's not the case for every writer, some people write for themselves and that's perfectly fine) and you pursue it doggedly and relentlessly, you'll get closer and closer to being ready. When you've finally finished writing a great story, the things that seemed hard before — getting an offer of representation literary agent, getting a book deal — will slide into place. Because you've done all the hard work and you've persevered and it's finally your time. For some, of course, that time is years and years and years and years in the making. But every day that passes and you sit down at the computer, your writing grows stronger. And you get closer to being ready. If you're not published yet, that means you're not quite ready for "prime time."
It's All About the Manuscript
I also want to address something a few readers have asked about on the blog. I use this space to highlight pet peeves of mine and common mistakes I saw during my time as a literary agent. Most of the statements I make are rather general. There are, of course, exceptions to every rule. I could overlook a second-person rhetorical question query — something I hated as an agent — if the project itself blew me away. A writer in my slush could make every mistake in the book, break every rule, but the manuscript was all that mattered.
And if it's ready, you bet there will be an agent ready to take it on.
Are you working on writing a great story? My editing services will help you take your project to the next level.