Reader Melissa asked this question about teen boy books a few weeks ago and it's one of my pet issues in YA. I talk to a few of my clients about this, and to anyone that asks, really, because it is a mystery, a frustration, a conundrum.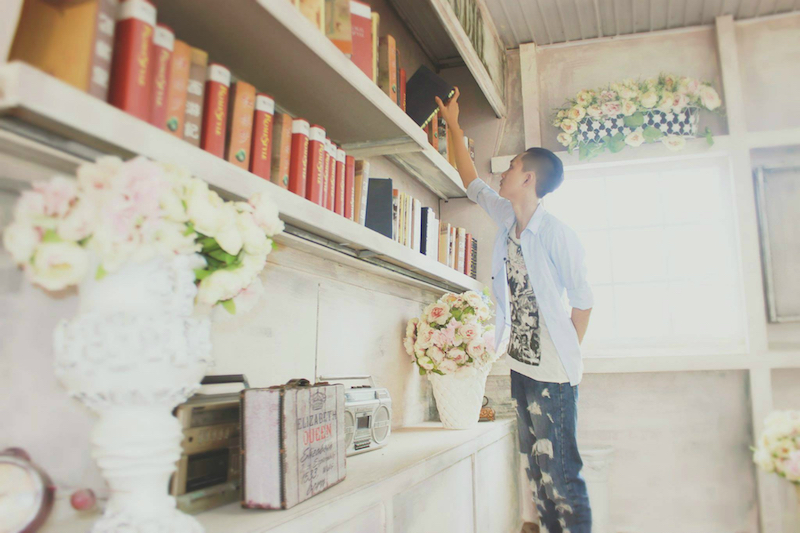 Teen Boy Books: The Question
I am hoping you can answer a question for me. Recently, there has been a lot of talk about boy MC's (YA) being a hard sell, yet many agents request books for young men on their websites/blogs. Are boy MC's a hard sell? My current involves a boy MC but with a romantic element to the story. Is this the same topic or are these two different types of books? To me, it would seem that boy MC books directed at boys alone are very different than boy MC books that have the romantic element so desirable to girls.
In YA, Boy Readers (and Protagonists) Are an Endangered Species
When people request "teen boy books," I find that they're more often talking about MG, where boy readers are still more active. In YA, boy readers are almost extinct. They have a) stopped reading or b) moved on to adult sci-fi/thriller/fantasy, etc. In MG, adventure and mystery and especially boy/girl teams of siblings or friends are doing well in the marketplace right now, so editors are looking to add those types of stories to their lists.
Not so much in YA. When I've gone on submission with teen boy books, I have literally heard from editors, "Oh, we've already filled our slot." That's right. A single slot. Some houses usually do one or two books for young men books per season and that's it. Because that's not where the readers are, unfortunately. As much as editors would like to change the reality of older boys not reading, most have found that putting out more and more books for young men doesn't necessarily move the needle.
The Work-Around
One way that teen boy books can be successful is if they take lots of girl appeal, as Melissa says, and apply liberally. John Green is a really successful test case. He writes boy MCs that girl readers want to date, simple as that. His boy protagonists are quirky, nerdy, in love with a girl, and chasing her with such passion that boys can relate, sure, but girl readers swoon.
Girl readers can easily see themselves in the role of that girl, and they want the geeky, cute, dedicated boyfriend type that populates John's pages, even if he is a loner or flawed or otherwise damaged. Girls love a good fixer-upper in some cases, not just the blazing-hot romantic hero. Vulnerable boys, not just sparkly ones, really do appeal.
So I think Melissa's on the right track with the young adult romance element. More than 80% of your readers, even with a male MC or a mixed-gender or gender-neutral tale, will be girls. Give them lots to dig into. And a guy they can dig. Give the boy readers good stuff, too, and a character to relate to who's not a total girl-pleaser, but know that your core audience will most likely be girls. And if you're planning a book that's totally boy-centric, it will be a harder push to get it on publisher's lists, unless it is just really appealing and awesome for teen boys and you nail the demographic well.
Working on a young adult novel? YA is my favorite category and I'd love to be your young adult editor.