Nobody wants to fire a literary agent, but writers splitting with their representation happens a bit more often than many would like to think. The thing is, we all want to have a long-term relationship with a client (just like clients always strive, I should hope, to have long-term relationships with their agents), but sometimes there is turnover.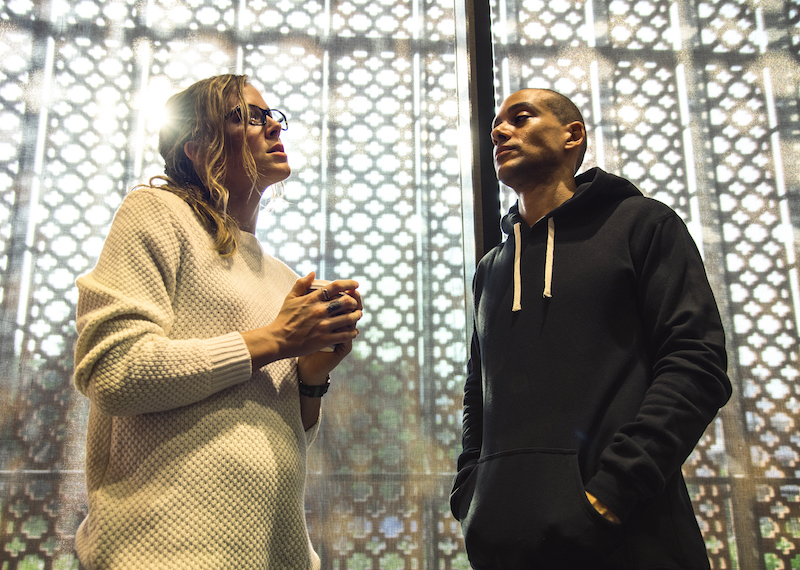 Reasons to Fire A Literary Agent
Writers figure out that they don't like their agent's particular way of doing things, or their agent's editorial suggestions, or they feel dissatisfied with how their submissions are being handled, and they move on. It's for the best. This is your career and, if you're feeling unhappy, you need to either try and fix things or learn how to break up with your literary agent.
I see too many writers who are intimidated by their agent. I can understand it from a stars-in-their-eyes new writer's point of view, sure. You have a busy professional who is close to the publishing industry. They hold your dreams in their hands, supposedly. They've given you the time of day and they like you, they really like you! Why would you fire a literary agent who plucked you out of the slush pile?!
Agents are Just People…And Sometimes People Don't Mesh
Many new writers are blinded by this and don't take into account that their agent's editorial advice doesn't match up with their own vision. Or they sit there and take it while their agent takes forever to respond to emails or to read revisions. Or they are afraid to ask their agents questions via phone or email, so they hit the online message boards and ask the other writers the things other writers probably don't know — but that the agent definitely would, if the writer could summon up the guts to fire off an email.
We're just people, people. We strive to do what's best for clients and strive to take on clients who are a true fit, but, at the end of the day, we're human beings and sometimes all parties can make mistakes. Sometimes these mistakes are a short-term error in communication that can be fixed by coming to an understanding. Sometimes, these mistakes indicate that you have a bad literary agent on your hands, and it's time to let them go — but it's usually for the best. So don't be afraid to ask your agent questions. Don't be afraid to disagree with editorial feedback. Don't be afraid to prod when your agent goes a while without a response you've been expecting.
You Have the Agency to Make a Change
Agents have a list of writers that we work with. And we have our own careers. You only have one career to worry about, and one life. There's an old adage: "Nobody will ever care about your business as much as you do." I believe that's true. But it's my job to be the person by your side who cares the next most about your writing business.
If you don't feel that your current representation is serving you and your career — the only one you have — then it's time to decide if you should fire your literary agent. There are lots of agents out there, so there's really no reason to stick with a bad literary agent. There's a good chance that someone will be more attuned to your work if you really feel neglected or misunderstood. Remember, we're the ones with the authority and the connections, but we can't do any work without you. So make sure the agent you take on to represent you is giving you the best that you deserve.
Did you find this practical advice useful? I am happy to be your manuscript editor and consultant for writing and publishing advice that's specific to your work.