While I'm no longer a literary agent, I still want your query letter submission for an upcoming project! Aspiring writers are desperate for feedback on example query letters, and to see what their peers are working on. Reading real, live queries is one of the best ways to learn about query writing. But a lot of writers don't have a venue to share their letters or read other people's work.
I'm looking to change that. But I need your help!
Are you currently working on a query letter? Have you successfully used a query letter to get literary agent representation or a publishing deal?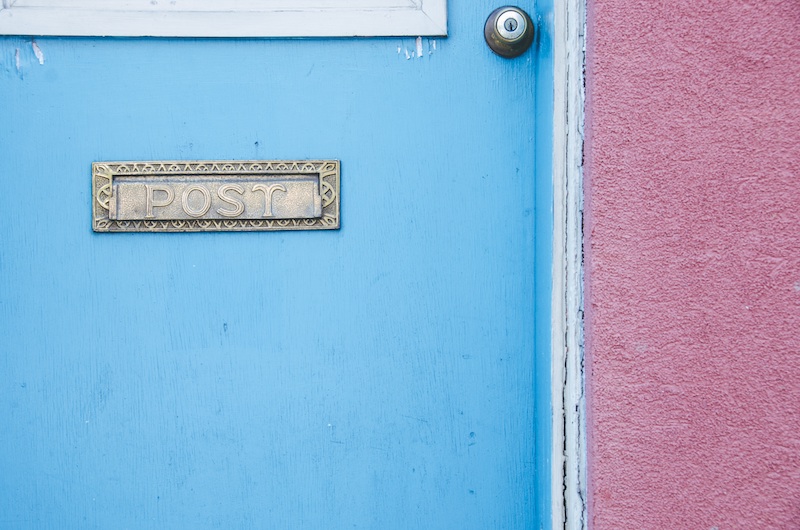 I am seeking submissions of successful query letters AND query letters in progress to use for a teaching resource. For query letters in progress, I will provide feedback on every letter that I select for inclusion in this resource as my token of gratitude for your participation. Everyone whose query is selected will receive access to the teaching resource.
I'm especially looking for queries in the following categories:
Picture book query
Nonfiction picture book query
Early reader query
Chapter book query
Middle grade query
Young adult query
General fiction query
Literary fiction query
Genre query query (fantasy, sci-fi, paranormal, romance, etc.)
Memoir or creative nonfiction query (for any audience)
Nonfiction query (in any category, eg, business, reference, parenting, etc.)
Self-published project query
The queries will be used for a paywall-protected teaching resource only, they will not be published or distributed widely on the blog. Since this is a project in progress, I will provide more concrete information only to people who are selected. You will need to provide written/signed permission for me to reproduce your query letter and provide annotations. (If you don't want to give permission, that's not a problem, this post simply isn't for you.) If your query is in a category that I have already filled, or it does not fit the needs of the project, it will not be selected and I will, unfortunately, not be able to provide the complimentary critique.
If you are submitting a successful query letter that has earned literary representation or a publishing deal, please mention that. You are welcome to crow about your agent's name, book title, etc. I can include your name and project title in the resource, or omit identifying information. The teaching resource will be released in early 2019.
Query Letter Submission Instructions
Please send your query letter as a Word doc or docx attachment (not a PDF, because I will annotate in Word) or share via Google Docs to:
The deadline for submissions is November 16th, 2018. I will respond to every submission. I will ask for a 30-day turnaround on query annotations, so, unfortunately, the query critique opportunity is not for queries you're planning to go on submission with, like, tomorrow