Our admin support is graduating college and leaving the nest, so I'm looking for a dedicated, hard-working, fun, and energetic executive assistant for me as I manage clients, projects, and launch two new businesses this year. Interested in helping Mary Kole Editorial and Good Story Company thrive, and thriving with us? Read on!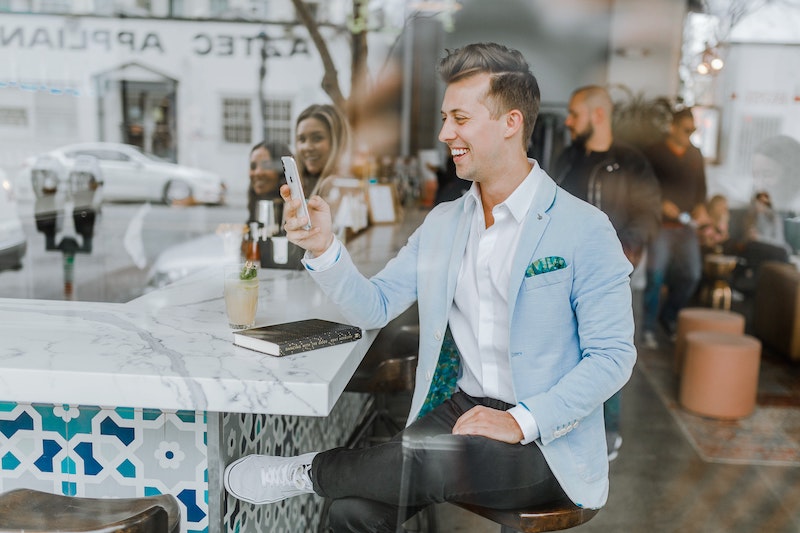 Job Skills
I run a high six-figure editorial business with a team of ten and more than 600 projects annually. I've developed a system that helps me give my best to all of the amazing writers who want to work with me—but I need someone to help me keep things moving.
We will train you up in all of the functions required, but it will help if you're already comfortable with, proficient in, or at least very driven to learn:
Google Suite: Drive, Docs, Sheets, Slides and Forms
HoneyBook: a mostly automated client management system that we use to move projects through the pipeline, you'll be monitoring the calendar and inbox here, returning projects on my behalf, as well as sending some manual messages and reminders
Trello: a project management interface where you will set up our editorial team for success
Dropbox: a file management system where you will create client folders
MailChimp: pulling together existing content for email newsletters
YouTube: uploading, describing, and scheduling videos
Zoho: some monthly data entry into a database form
Social Media: Instagram and Pinterest fluency—I'm looking for a design driven person to help with the "visual" social media
Design: Photoshop, InDesign and Canva skills a huge bonus!
Fluent and engaging written communication skills are a must, as you're representing a company that is for writers, by writers. Excellent accountability is my top priority. You need to be driven enough to motivate yourself and communicate about any potential problems (like missing a deadline) way ahead of time.
I don't have the bandwidth or energy to chase an assistant around and constantly check in, nor do I want to set up that kind of overbearing dynamic. I want you to be very excited to kick butt independently!
Job Details
This is a remote position. You can work from anywhere, but for tax reasons, you will need to be based in the US and legally eligible to work. This is a contractor position, so tax withholding is not provided. You are responsible for withholding your own income taxes and reporting your earnings to the IRS.  You will receive a 1099 instead of a W2 each year.
Since we do not provide benefits like health care or a 401k, I make it a point to provide learning, growth, personal, and professional development opportunities. My marketing person is currently enrolled in about $10,000+ worth of classes. Two weeks ago, I hosted an all expense paid four-day retreat in Arizona for my entire team.
Hourly wages are based on qualifications. I am looking for a firm commitment of 10-15 hours per week. I am also looking for someone who can be dedicated to this job and this company for years. I love my team to bits. I hate making changes to my team or suddenly being left with a position to fill. If you're committed to us, we will be 100% committed to you.
We welcome the opportunity to hear from diverse applicants!
Company Culture
I'm Mary and I have been in the publishing business for 10+ years. I started Kidlit in 2009, published my book Writing Irresistible Kidlit in 2012, founded Mary Kole Editorial in 2013, and Good Story Company in 2019.
At Mary Kole Editorial and Good Story Company, we believe in helping all writers unlock their potential. We're also passionate about doing good. This year, I launched the Good Story Grant and gave away an award of $2,000 to one writer to enable them to make an amazing dream come true for her project, and $500 so a runner up could take a very important trip. I can't wait to see what kind of creativity the Good Story Grant facilitates in the future!
I'm a female founder working my way up in the business world and building a company that makes a difference. My team is a fun and motivated crew of writers, creatives, nerds (said with so much love!) and more. Our work, from the editorial team to the marketing team, is highly creative. But we're successful, too, and only working to become more so!
More than anything, I want to inspire my future executive assistant and give you the tools and firsthand experience of what it means to run an amazing independent  business. My dream for you is that you stay with me for a long time, but then maybe go on to build something yourself, using what you've learned!
How to Apply
Thank you so much for your interest, but this opportunity is closed. I'm leaving this page up in case anyone ever wants to learn more about GSC and what we do!