Today's guest post digs into why manuscripts are rejected, and comes from the fantastic Chuck Sambuchino of Writer's Digest and Guide to Literary Agents blog and book fame. He's celebrating the recent release of this fabulous book, HOW TO SURVIVE A GARDEN GNOME ATTACK: DEFEND YOURSELF WHEN THE LAWN WARRIORS STRIKE (AND THEY WILL). Here, he shares the reason that you have a rejected manuscript on your hands, and I wholeheartedly agree. While I have posted on this topic a few times (like this post that addresses the question, I wrote a book, now what?), maybe Chuck's take will finally make folks listen. 🙂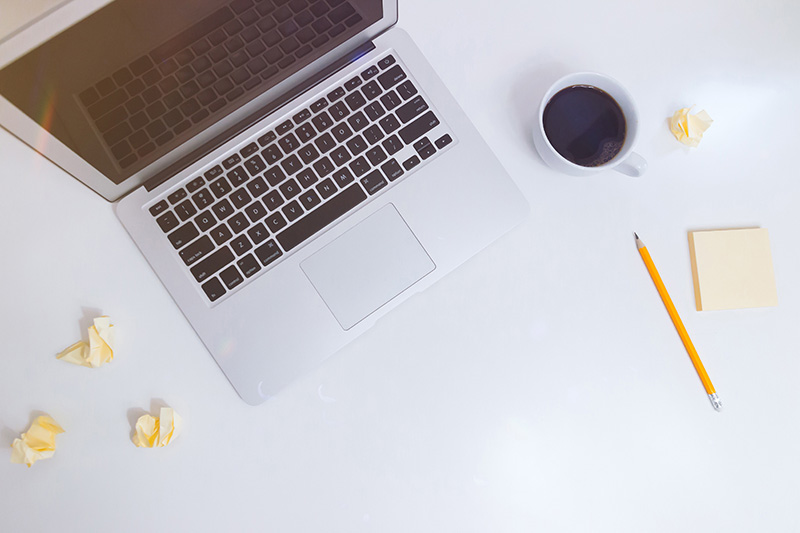 Why Manuscripts Are Rejected: Three Reasons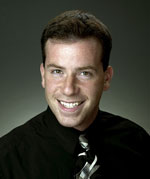 When agents review pages of your manuscript, they may reject you for one of three reasons.
They may realize that the story they're reading is in a genre or category outside of what they handle. Rejected manuscript.
Poor writing skills: grammar, punctuation, sentence structure, etc. Rejected manuscript.
A writer's story just plain isn't ready yet. In other words, it's good—but simply being good doesn't cut it. A piece of fiction has to be great to catch an agent's eye.
Is Your Work Ready?
One of the main reasons why manuscripts are rejected is that writers turn in their work too early. As a writer myself, this is a problem I sympathize with. We work on a story for what seems like an eternity and then you get to a point where you just say, "If I read this darn thing one more time, I will KILL SOMEBODY. I am so sick of looking at this thing that my eyeballs hurt. I am going to send it out and take my chances."
So you've decided to send it out. But is it ready?
When is your work really ready? By that, I mean: When is your manuscript edited enough and polished to the point where you can confidently submit it to agents? I used to think there was no answer to this question, and that each project was so vastly different that it would be misleading to address the subject. But I was wrong.
If You Think It Has a Problem, It Does
The best answer I can give regarding why manuscripts are rejected is this: If you think the story has a problem, it does—and any story with a problem is not ready. When I have edited full-length manuscripts (some for SCBWI friends and others on a freelance editor basis) and then met with the writers personally to discuss my thoughts, a strange thing happens. When I address a concern in the book, the writer will nod before I even finish the sentence. What this means is that they knew about the problem and suspected it was a weak point in the story. I have simply confirmed that which they already knew.
For Example…
"This part where he gets beat up—it doesn't seem believable that so many kids just took off school like that."
"If the main character is so stealth, then how come he gets caught by the bad guys here?"
"The story starts too slow. We need more action."
A Manuscript With a Problem Isn't Ready For Agent Eyes
In my experience, writers all seem to know many of their problematic issues before anyone even tells them. So all this brings me back to my main point: If you think your work has a problem, then it more than likely does—and any manuscript with a problem is not ready for agent eyes. If you find yourself saying, "Hmmm. I think the map just being there in the attic is kind of too lucky for the kids," other readers will likely agree with you—and that is a great example of a typical problem. And every problem needs to be fixed before you submit to agents — or you'll end up with a rejected manuscript.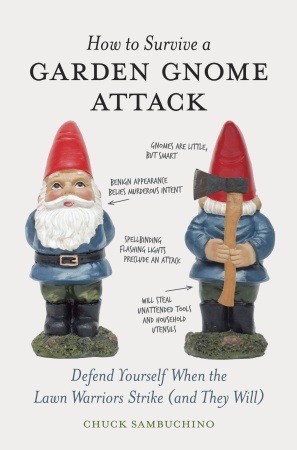 This shows the importance of engaging beta readers for a manuscript critique—friends who will review the work once it's written. They will come back to you with concerns, both big and small. You address the concerns in your next revision and send the work to more readers. Once readers stop coming back with concerns, you're starting to get somewhere. If you think you have issues, or multiple critiquers agree on a problem, then you're not ready for Querytime. When you and your readers can look at a book and say that all concerns are adequately addressed (and it therefore lacks any major problems), then and only then will you be ready.
My manuscript critique services will help you resolve problems in your work so it's ready for agent eyes.