"How do bad books get published?" When I give advice and say that a manuscript has to be amazing to get published, this is the first thing people usually ask. Believe me, I've let myself think this plenty of times, usually when a fantastic manuscript from one of my clients gets rejected. (Yes, agents get rejected… We submit manuscripts to editors and they reject our submissions, too… check out tips for dealing with rejection here.)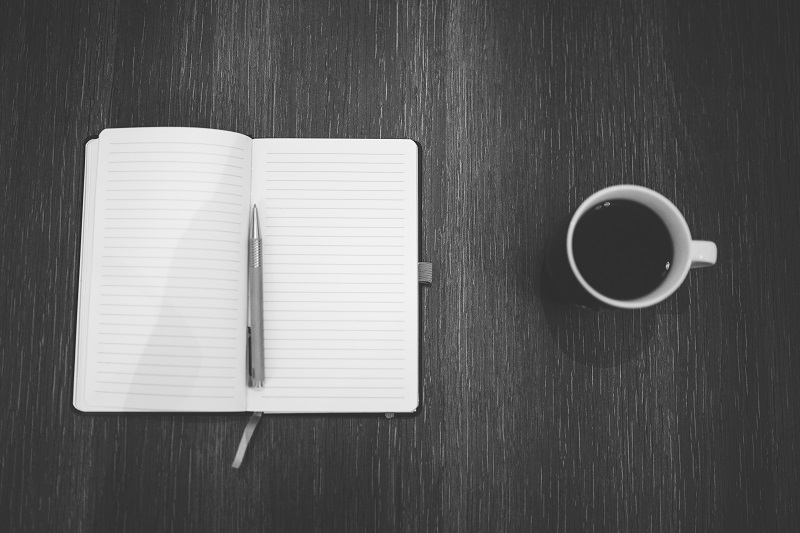 How Do Bad Books Get Published?
But the simple fact of the matter is, there's no accounting for taste. And there are a lot of readers out there. Publishers have to cater to specific audiences and specific interests. If a paranormal NASCAR romance novel isn't for you, it very well could be for plenty of other people (in fact, the sad truth is, it'll probably find more readers than your achingly beautiful literary masterpiece, but such is life). That doesn't make paranormal NASCAR romance crappy books. It just means you have standards. (Just kidding!) And if the writing on a bestselling vampire series, let's just say, cough, isn't up to snuff, that's probably because the idea was so commercial that it came first and the literary nature of the writing came second.
Focus on YOUR Writing
There's a time for writers to be very aware of the marketplace. It's when they're reading analytically or researching comparative titles or getting to know what's getting published today and what the trends are. There are other times, though, when a writer needs to shut the marketplace out, stop comparing themselves to other books and writers (many of who are more successful, simply because they're further along in their careers… by the same token, though, all the pitfalls and struggles they've had aren't exactly written on their cover flaps for all to read, so you never know) and focus on the work of writing. Because let's face it, "How do bad books get published?" is a question for the bitter. It's usually uttered after a rejection or a negative critique. And who wants to be bitter?
Patience, Young Grasshopper
If you follow the logic of "How do bad books get published?" then… you're saying that you want someone to publish your bad thing? Because that's what it sounds like: I know my manuscript needs work but so many crappy things get published so someone just publish this hot mess already so I can get the book deal and the millions of dollars and wah wah wah!!! Why would you want to publish something for the lowest common denominator? Just having a publication credit won't change your life. Then you'll have a book out — a crappy book, by your own admission — and you'll have to worry about sales numbers. And if your first — crappy, let me remind you — book doesn't sell, you won't be able to interest anyone in a second one that might be better quality (the one you should've waited for and published first).
So stop getting impatient, stop chasing publication for publication's sake, stop looking around and getting bitter, and focus on how to create a story and producing the best, most polished, most anti-crappy manuscript you possibly can. How's that for writing advice?
I would love to be your fiction editor and help you learn how to create a story. I work with writers of all levels, from those who are just beginning, to those who are polishing a finished manuscript.