This is a very quick note for those of you inclined to use a pen name. It will not apply to all of you.
When I was a literary agent, I received a lot of queries. And a lot of those queries were from mysterious writerly types who had chosen mysterious writerly names for themselves. Names like "J.D. Smith" or "P.U. Smellweather." (Okay, maybe not "P.U. Smellweather.")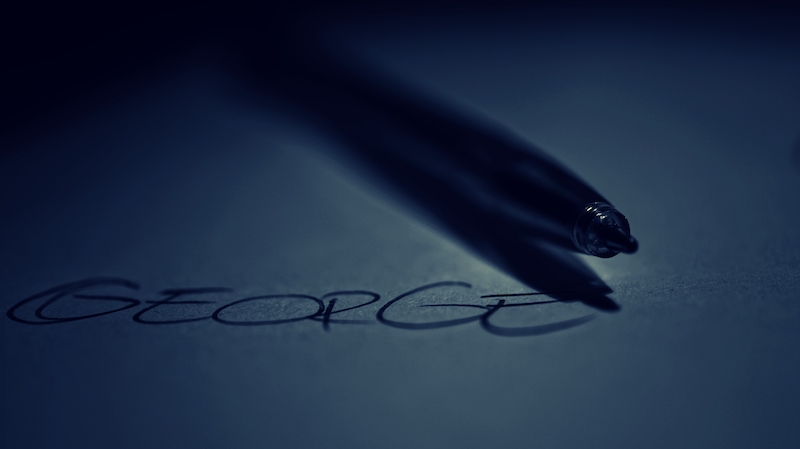 When Should I Use a Pen Name?
When you're P.C. Cast or J.K. Rowling, or you have a book cover to put your mysterious writerly name on, then you can use a pseudonym. But in a query, if writers used just their pen name and nothing else, I didn't know who to respond to. And I felt stupid writing "Dear P" in an email.
You know the agent's name; you should share yours, too.
The most important part of querying is making sure you have a strong project to submit. Hire me as your manuscript editor and I'll guide you towards creating something you'll be proud to attach your (pen) name to.