Here's an email from Maria on behalf of her daughter, whose question boils down to this: "I wrote a book, now what?"
My 13 year old has just finished writing the rough draft of her first novel and is in the process of editing. Do we wait until she feels "finished" to send out query letters or should we do that now?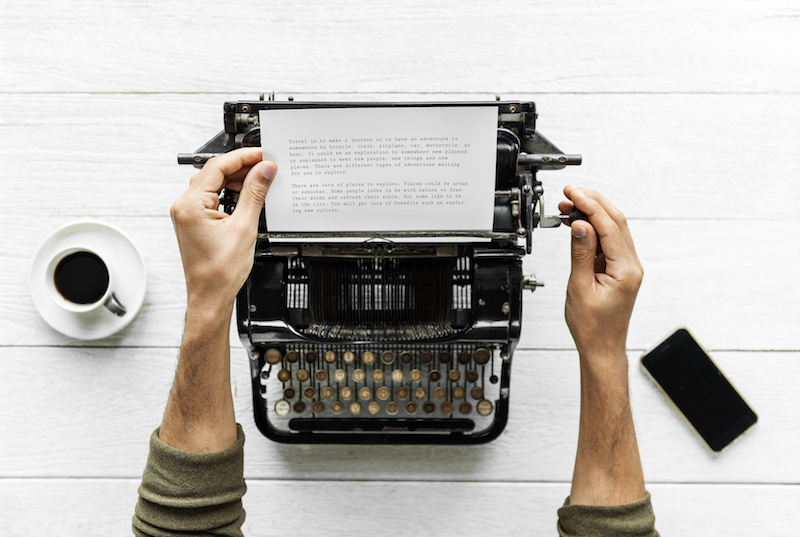 I Wrote a Book, Now What? Three Points to Consider
This question touches on three points, but the three points are related. The first point is knowing when the manuscript is ready to go out for agent consideration. I'm sure I'll post more about this issue in many different contexts later, since "When is a manuscript finished?" is one of the biggest questions writers have. The second point is when to query an agent. The third point is teenage authors.
Point One: When is a Manuscript Finished?
Think about getting to a point when you've worked it so long and so much that you're frustrated with it and never want to see it again. Then tack a couple more revisions on there. Then you might actually be ready. The answer to "When is a manuscript finished?" is when other people (who know what they're talking about) have read it and ripped it apart and you've put it back together (try finding critique partners or a critique group). At least twice. In my previous life as an aspiring author, I sent out manuscripts that I thought were ready. They weren't and I collected a nice bouquet of rejections. You never truly know until you try, that's true. But if you're sending out of frustration or out of a lack of ideas for what more you could possibly do to make it better, that's when you should ask trusted readers for feedback and revise again. Speed benefits nobody when you're trying to finish a manuscript. You might as well take that time to really, really, really polish and perfect your submission.
Point Two: When Should You Query Agents?
Simple. If you're working in fiction, you should query when everything is absolutely, positively done. Remember our original question? I wrote a book, now what? Don't approach the "now what" until your book is fully baked. If it's only half-finished and an agent wants to see it, a) you'll have to get back to them and say "Uh, it's not done yet" and b) it'll force you, psychologically, to rush when you do try and finish, which is the worst possible thing you can do. Don't query something that's close to finished and then have an idea for a revision a minute after you send the manuscript to someone who requests it. Then you'll a) be in an awkward position where you're sending a revision to a literary agent, and b) it'll force you, psychologically, to rush, which etc. etc. etc. Send queries only when it's ready and never resort to the query letter follow up, better known as the Reassurance Query. Trusted readers (and NOT agents and editors) like a critique group or published, experienced writers should be your sounding board for all manuscript-related questions.
Part three: Teenage Authors
It's a tough call. Some agents will flat-out refuse to work with teenage authors because that means working with their parents also and all the different legalities involved. A teen author publishing an opus book is rare but it has happened. The biggest issue with teen authors, in my opinion, is something that totally can't be helped. It takes a whole lot of time and practice to become a good writer. Time is something teens haven't had a whole lot of yet. So when you and your daughter send queries around, Maria, do understand that some agents will have prejudices against you automatically, if you choose to mention her age. If she's a crazy prodigy, mentioning her age might be an asset. Otherwise, it probably isn't the boasting-point you're imagining. I've been shocked by the maturity and quality of exactly two teen's submissions in my career. One mentioned her age in the query, the other didn't. He only mentioned it later, when I happened to say, ironically, that his writing read like it was for an audience slightly older than YA. But that's the exception, not the rule.
The great thing about being a 13 year-old who's asking, "I wrote a book, now what?" is that with that kind of dedication — even if this first project doesn't find a foothold in publishing, and it might not — she's got nothing but time to keep writing and honing her craft. We should all be so lucky. 🙂
Hire me as your novel editor and I'll give you the push you need to finish your manuscript.