Kristen asked the following comparative titles or "comp titles" question a few weeks ago about a post I did on how to write a simple, compelling query. Here goes:
What about jumping straight into the query synopsis after the "Dear (Agent)" salutation, and sticking the "I am seeking representation for X" at the end? Also, I've been adding a sentence that goes something like this: "(Book title) will appeal to fans of (author) and (author)" — is this type of comparative titles analysis a pro or con?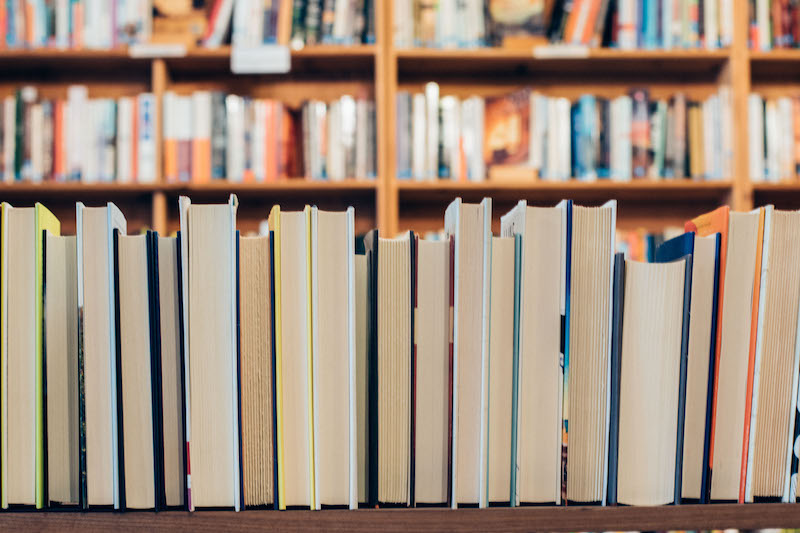 The Scoop on Comparative Titles
Let's get the easy answer out of the way first. This is your query. The order of the sentences that comprise it is completely up to you (but check out this post with successful query tips). Personally, I like to know genre/word count/basic stats on the manuscript up front, that way I don't read a query out of context and then get surprised that the author was actually describing a 100,000 metafictional picture book (hyperbolic on purpose) when I thought they were talking about a YA fantasy. It just helps me get my marbles all in order as I'm reading (How long should a book be?)
Now, on to the stickier part. As for drawing comparisons to other authors, you can do that all you want, but make sure it's true. 🙂
Someone can say comparative titles like, they're J.K. Rowling crossed with Sarah Dessen until the cows come home, but I'll be the judge of that. Rarely are people ever truly excellent at objective self-evaluation. Most people want to write like a Sara Zarr or a John Green or a Holly Black or a Neil Gaiman or a whoever, precious few actually do. In fact, drawing these kinds of comparisons is something I might do when I'm pitching your work to an editor. If you compare yourself to someone, your writing is excellent and I completely agree with your comparative titles, you'll make that part of my pitch easier!
So yes, theoretically, an author can take a looong step back, figure out exactly who their comp titles are and where they'll fit in the market, let me know, and then we'll dance into the sunset of publication hand in hand. More often than not, however, the kind of writers who draw comparisons between themselves and others (namely Rowling, Meyer, Brown and Patterson) are self-aggrandizing and delusional and don't stand a chance of finding an analogous author because their writing is only comparable to one thing: drivel.
As with most things to do with publishing and the craft of writing, if you're going to do it, make sure you do it well, and that includes comparative titles. That's good advice for pretty much anything, I think.
Wondering how to pitch and market yourself? I do query letter editing, which includes advice on comparative titles, if you're getting ready to submit.