"The Problem With Immortality in Fiction" doesn't seem like a very real headline. The problem with immortality? What problem with immortality? I know that I, for one, would love to be immortal. *bares neck for any vampires that might happen by* But writing immortal characters has a few pitfalls. Read on.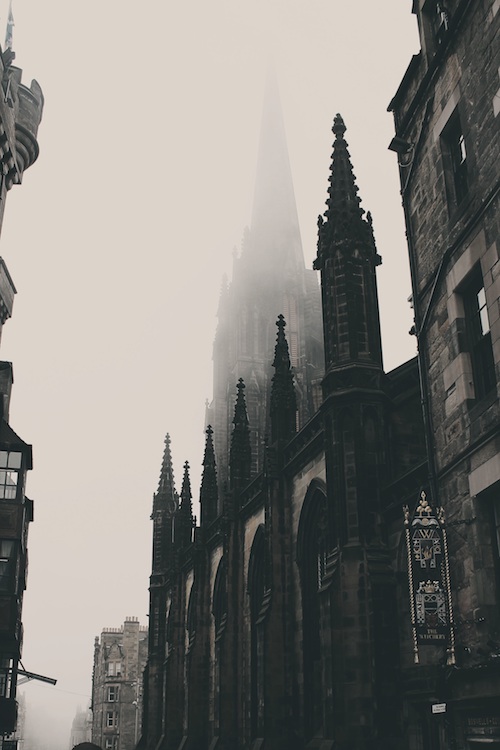 But immortality in fiction is a huge problem for stakes. If your characters are immortal, they can't die, and therefore one of the worst things that could befall someone is out of the question. When your characters are immortal, stakes plummet.
High Stakes Situations are Difficult to Write
The same goes for scenarios that are larger than life. It's very hard to wrap one's mind around a global apocalypse, when you really think about it. Think about those charity ads for starving children. If we hear the same mind-numbing statistic of "XX million children are starving in the world," it's almost too much to process. And it doesn't stir our hearts for long. But those ad campaigns that highlight a particular child in a particular place and tell us their story, those are the ones that engage us into putting a specific face on world poverty and hunger.
So if you have an immortal character running around screaming, "The world's going to end! Gaaah!"…I don't know if you're going to get the kind of reader-hooking reaction you want. The stakes you say are present (death/end of the world) are too big, and therefore they start to mean nothing, after all.
How to Make High Stakes Believable, Even With Immortality in Fiction
Let's say you are writing a story about an immortal character or the end of the world. Should you put down the quill and sulk because it's hopeless? No. The trick is to build in a framework of things (probably people) that your character cares about more than life itself, and put them in very real and immediate danger that is much smaller, more menacing, and more specific than some malformed looming apocalypse (Advice on raising the stakes).
Through your character's relationships to these people and their willingness to risk all for what they really care about, we will start to get invested in their story. After all, immortality is one thing, and it's pretty boring, turns out. But the event that threatens to make immortality shallow and meaningless for your character? That's what I'm interested in. And an apocalypse isn't scary to me because it's too huge. But the thing your character can't bear to leave undone before the world grinds to a halt? That's what I want to see.
Writers keep hearing advice to up the stakes, but it is possible to make your stakes too high and impossible to care about. If that's the problem you're battling, give your characters other more immediate things to despair over.
Struggling with building believable stakes and tension. Hire me as your fiction editor and we can make sure your novel hits the right emotional notes to pull readers in.