Some writers don't have to decide on their main character, the protagonist has been in their imagination forever! Others, though, struggle with the choice or protagonist. These writers having big casts of characters, multiple POVs, or small, tightly knit ensembles (learn more about writing alternating point of view).
If you have trouble selecting the best potential main character for your manuscript, you've come to the right place.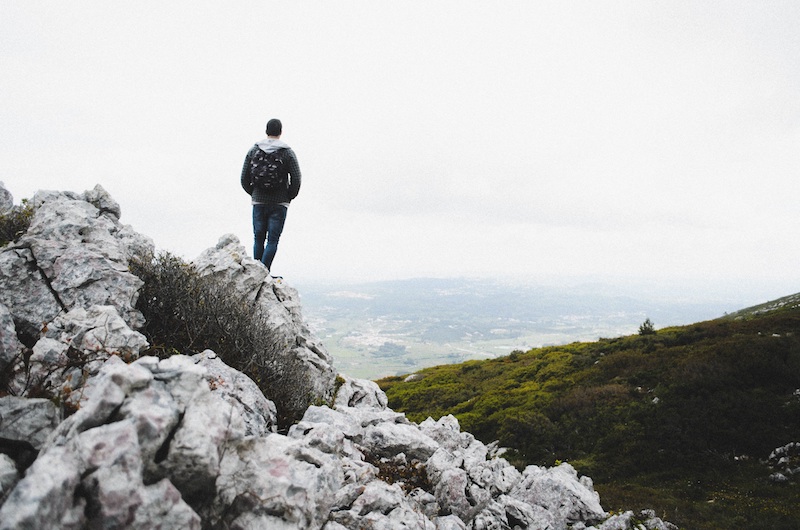 Choosing Your Main Character
One question I'm asked a lot is: Does a character have to change from beginning to end? This is otherwise known as a character arc. My answer has always been a resounding yes. Unless you're writing an antihero (a tough proposition, especially for younger readers), a character's change arc is going to be one of the more interesting parts of your story. Whether your character learns something by solving a problem (common in picture book) or undergoes a fundamental identity shift (as seen in MG and YA), their potential for change is a big determining factor in who you should select for a main character.
Remember what readers want. They read to care and feel. That's it. Change is messy, it's emotional, it's usually very gratifying. The character who changes the most is also the one who has the potential to connect most with your reader. If this isn't currently your main character, you might have a decision to make. (Read more about how to create characters.)
Main Character and Emotion
One of the cornerstones of my teaching philosophy about writing is interiority, or access to a character's thoughts, emotions, reactions, and inner struggle. The character with the biggest change arc usually also has the most potential for emotional scenes. They are going through a lot, they feel deeply, they aim to learn or grow … readers will want to see this on the page. By choosing this dynamic character, with deep, nuanced feelings, for your main character, you will be putting more emotion into your story. The scenes of your plot will have more feeling to them. What you write about will seem to matter more to readers. If your character floats along, not changing, not really feeling that much, do they have enough potential to be a true protagonist?
The other thought here is about writing theme. Every book has something that it's about, in a big picture sense. Character will often be tied into your theme, meaning that if you want to write about loss, then maybe a good protagonist in that type of book is grieving. So when you choose your protagonist, and you think about their journey, and their potential for emotion, you'll also want to think about how all of these things align with your bigger picture. If your book is about self-acceptance and your main character spends most of the story in denial, while their friend plays a supportive and emotionally vulnerable role, maybe you've chosen the wrong point of view. Let the lens of the character match the thing you want to do or say with your project.
Special Consideration for Picture Book Main Characters
I was speaking to a client this weekend who has this problem with a picture book. He has three potential candidates for the protagonist. In addition to all of the thoughts, above, I gave him the following advice:
Since it's generally a bad idea to use adult or teacher characters to dispense picture book lessons, the main character in a picture book should be the character who realizes the moral of the story themselves. Which character here can realize the strongest solution to the problem, and present it to readers in a kid-friendly and realistic way? That should be your main character.
This client had one character who would've been a good mouthpiece of the message, which was about dealing with change (a perennial picture book theme). But there was another character who was actively going through a change. I counseled this client to pick the one who was experiencing change, because readers would be much more receptive to hear from that particular character about how to deal with it. Then they would be speaking firsthand about the topic, rather than giving a more passive lecture.
In summary, follow the change, follow the development, follow the emotion. Connect these back to your theme. The person who hits as many of those points as possible is your book's protagonist, and if they're not, they should be.
Struggling with creating a relatable protagonist? I can be your developmental editor to help you create the necessary depth and nuance.