Less than a year after hiring several editorial assistants and a social media and marketing manager, I'm growing and hiring for Mary Kole Editorial again! Now I'm looking for a dedicated administrative assistant to help me with the day-to-day logistics of my business. This will be a part time position (20 hours or so per week, unless need increases).
I'm also looking for editors, ghostwriters, and proofreaders for referrals of overflow work. I find myself turning work down if a project isn't a perfect fit for my team, and would love some qualified editors and proofreaders to recommend. Sometimes my clients also look for ghostwriters. This is an opportunity to receive referrals. I'm especially looking for excellent proofreaders, ghostwriters, and editors who specialize in non-children's fiction.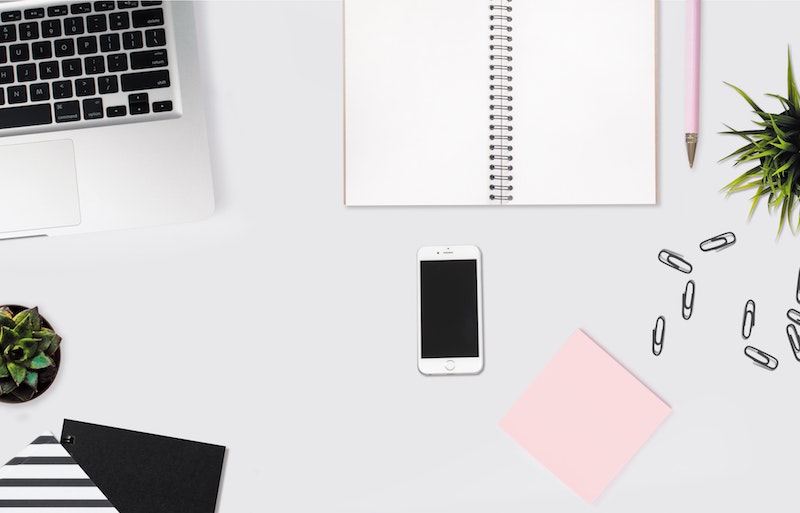 This remote position is perfect for someone who has experience as a support person and administrative assistant, either in the corporate or start-up space. Maybe you want extra income as you work on your own writing, or need to work from home.
Ideally, your skills and attributes include:
Clean written communication–you will be writing on my behalf sometimes, and that means clear, error-free, delightful copy
Time management and dedication to deadlines
Ability to set, then meet or exceed expectations
Clear communication with me about timing and progress
The ability to follow instructions but largely work independently and take initiative
Reliability and trustworthiness, you will be privy to sensitive business information
Proactivity and love of learning–if you don't know how to do something, you will seek out additional resources, learn what you need, and enjoy the process
Familiarity with the Google suite of productivity tools, especially spreadsheets, Dropbox, DocuSign, and Slack
Some basic graphic design skills using Canva and templates
Commitment–I put a lot of energy and passion into my working relationships, and I'm only looking for people who could see being available for a minimum of two years, ideally more
Projects will include:
Tracking and following up with potential client inquiries
Bookkeeping, issuing client agreements, generating invoices, and tracking payments
Reaching out on my behalf to marketing opportunities
Responding to inquiries on my behalf
Helping set up and update various marketing elements like email newsletters and webinars
This is not an editorial position, unfortunately, but I welcome applicants who are interested in the publishing business, as we will invariably end up discussing the industry and various client and project needs.
Starting pay is $15/hour with the opportunity to grow, and my needs will start at 20 hours a week (as a minimum, never less) though they  might increase to up to 29 hours a week. You will be a 1099 contractor for tax purposes (responsible for withholding your own income taxes and reporting them), rather than a W2 employee. Please understand that I am not in the position to offer employee benefits, like health insurance. This is an opportunity for US-based candidates only for legal reasons. (I sadly had to turn down many qualified editorial applicants from abroad during my last hiring event.)
I'm looking for cover letters and resumes sent in the body of an email or as an attachment. Please use the subject line "Assistant Application" and send to mary@kidlit.com. The deadline for applications is Friday, June 7th, 2019 at midnight, Central. The next step is a phone interview for qualified candidates. Since we will be working very closely together, the personality fit factor is important here. I welcome all applicants! The position would most likely start at the end of June or beginning of July.
If you're interested in being an editorial, ghostwriting, or proofreading referral, please use the subject line "Editorial Referral" and send to mary@kidlit.com. There is no deadline on this request.