If you're interested in writing new adult or fiction with college-aged young adult protagonists, read on. This question comes from Christina Marie:
Should YA only be centered on high school aged characters or can a novel expand into the college years, mainly the freshman year, and still be considered a YA novel? Is it hard to sell a book that has the setting on a college campus instead of a private or high school setting? Personally, do you stray away from novels set for that age group and setting or do you wish you could see more of it in your inbox?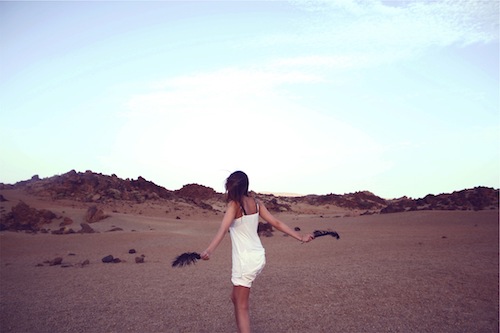 The whole "New Adult" "trend" that we all heard about on Twitter a year ago is the work of one imprint (St. Martin's) at one publishing house (Macmillan). It has failed to take off. A few other publishers have tried to publish books with college-age protagonists, THE IVY out from Greenwillow comes to mind, but they've failed, in my opinion, to get traction.
Is New Adult a Real Category?
Just because we heard a lot about New Adult, it's wishful thinking. There is a Middle Grade (sometimes called Independent Reader) shelf and a Young Adult fiction shelf at most bookstores. There is no New Adult shelf, and they're not sharpening their saws to build one anytime soon.
Imagine the difference between going to middle school and going to high school. Your world completely changes once you cross this threshold. Now imagine what a huge shift it is to go from high school to college. In high school, you're worried about taking SATs or passing your driver's test or making out with your girlfriend or boyfriend. If you fail a class, you are going to get grounded, because you still live at home.
The Problem With College-Aged Young Adult Protagonists
In college, you are on your own for likely the first time. The stakes are much higher, you don't care about the SATs anymore, and you can drop a class without telling anyone. The choices you make don't determine which college you'll get into, they determine your career and the rest of your life as a real adult.
If I'm sixteen, I'm not going to be able to relate to the problems of a college-age kid, just because the frame of reference is so drastically different. It's all about relatability. And that's why I don't think New Adult holds any water in this marketplace. I'm open to changing my mind but so far the evidence isn't convincing. If I had my druthers, nobody would ever mention New Adult to me again until it was a real phenomenon, and I'm almost always skeptical of writers who simply have to set their YA novel during the college years.
Wondering where your novel idea fits in the marketplace? Market analysis is part of many of my editorial services.