I'm seeing some of this in my slush and want to clear something up regarding what to do when an agent requests your manuscript. When I send out a manuscript request, I'm emailing to ask you, "Hey, can you send me a full manuscript?" or, "Hey, can you send me a few picture book manuscripts to review?" or, "Hey, do you have an illustration portfolio?" This means that I saw your work, read it, and really liked it. When I do this, I'll give you instructions so that you can submit it as requested material and bypass my slush.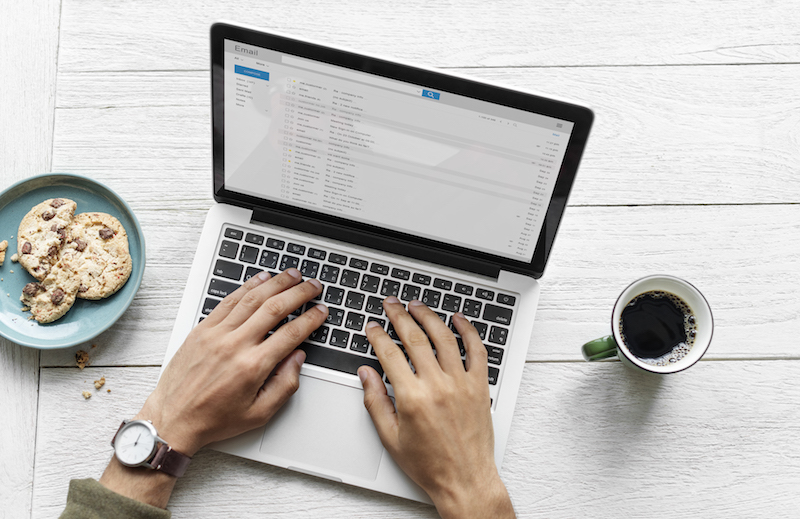 Don't Be a Trickster
There are a few tricksters out on the Internet who say that writers should just mark something as requested material, trick the agent into opening it, and get past all the gatekeepers and become Dan Brown. Here's the thing: when an agent requests your manuscript, they'll remember doing so. It's not only a waste of time but also an annoyance to mark something "Requested" when it really isn't. This tactic probably works better for mail submissions, when the agent or editor might get confused about the name and open the envelope anyway, and not email, where we can instantly search your submission and figure out whether we've corresponded with you before or not. Either way, the jig will be up when we open your "requested" submission and realize that it's just slush. We'll be able to tell, nine times out of ten, because it won't be of the same kind of quality as something we'd normally request.
When an Agent Requests Your Manuscript: What it Really Means
To clarify, sometimes I will ask a writer to resubmit. This is if they do not follow our submission guidelines. Some agents, at my agency and other agencies, will automatically delete a submission that doesn't follow guidelines. Our guidelines require the first 10 pages pasted into the body of the email, along with the query letter. If I get a skimpy submission of query letter only, I will send the writer a form message asking them to resubmit. Yes, I asked them to (re)submit something. Yes, this is technically a request from me (that they follow the submission guidelines). It is not, however, a manuscript request.
I can't tell you how many enterprising scamps have then emailed me, proclaiming that they're sending in a manuscript request. It's not. It's me giving them a chance to correct their submission error. When an agent requests your manuscript, they'll remember. This kind of cheekiness isn't appreciated. I hope the distinction between a requested submission and a resubmission request is clear and makes a bit of sense. (For extra credit, check out my post on how to approach a literary agent and interpret submission guidelines.)
The best way to get out of the slush isn't trickery; it's submitting a strong manuscript. My fiction editing services will help take your project to the next level and stand out in the slush.