Last week, Christa asked the following question about literary agent revision (edited slightly):
What are revisions are usually like between agent and writer? Are there common mistakes you see with each client, or does it vary? What is most revised, usually, or is it all over the board? And what kind of turn around time do most agents appreciate (I'm sure it all depends on the amount of revision–but maybe an approximation or something) for the revisions to be completed?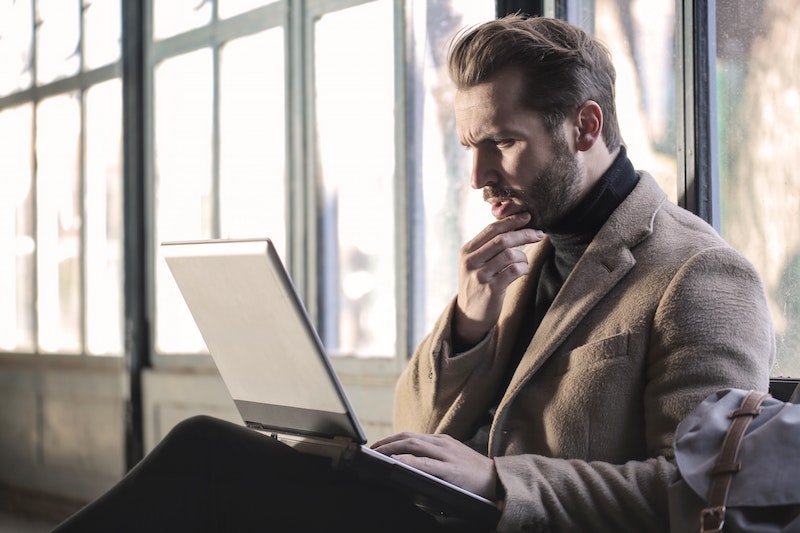 Great question. I love doing editorial work with clients and I think most agents feel similarly. A lot of writers also appreciate the manuscript feedback before going out on submission. My thought is… if we can strengthen a project and give it the best chance of attracting an editor, why the heck not?
General Outline of the Literary Agent Revision Process
The literary agent revision process really does depend on the manuscript. Here's how it usually goes, though:
First Things First
I read your book, I love your book, I float a few literary agent revision ideas by you before offering representation, you like my thoughts and you sign up with me.
The Second Read and Giving Manuscript Feedback
I read your manuscript again. I do some light line-editing, honing in on small nitpicky details and areas where the writing or voice could be smoothed in the manuscript. More importantly, I look for character, plot, structure and pacing issues on a macro level. These are things that affect more than just a paragraph or a page. Do two similar best friend characters need to be combined into one? Is the tension of the subplot low throughout the piece? Can we strengthen a character's relationship with her mother? Etc. etc. etc. These are the bigger changes that I think will make the manuscript stronger and help the storytelling become more compelling.
Genius at Work
The writer gets my manuscript feedback, crafts a voodoo doll in my image and eats some ice cream. Several days pass and they realize a) I'm on their team and b) I'm freaking brilliant (and humble!). If there are any questions or disagreements, I invite my client to talk to me, argue, discuss, vent. We brainstorm together and often surprise each other with unexpected solutions. Then the writer works on the literary agent revision process. These really do take as long as they take, and each project is different. I've seen them take a weekend, I've seen them take months. For me, I want them done in a timely manner but quality is much more important. My big pet peeve is seeing a revision that's been expedited but is incomplete. Revision is a complicated process… you think, you stew, you gnash your teeth, you get ideas, you work and rework… revising your novel can't be rushed.
My Turn Again, and a Decision
I read the revision ASAP. My challenge is to try and see it with fresh eyes, forget the last draft, and evaluate whether or not it's "editor ready." That last bit can be a difficult decision. Do I want to push the writer into another revision and make it perfect perfect, or is the potential clearly evident, even if I still see a few small tweaks that could be made? I'm a ruthless perfectionist. I find holes and opportunities in everything, even books that have been published and decorated with awards. I realize I can't hold every manuscript to the standard that's in my head. So at this point, it's really my call whether or not to go back to the writer. Sometimes I do, sometimes I don't. If the manuscript looks great or only has a few tiny issues remaining, I go out on submission. If it needs another revision, it's lather, rinse, repeat, only there should be much less work to do on the second pass.
There are all sorts of situations that can arise with literary agent revision, though. The writer can totally go off in a different direction and it turns out they've made the manuscript worse. This is a situation that's happened to every agent and it is an icky, horrible one. Everyone has different skills when it comes to writing. Some people are good at revision, others aren't. You never know how strong your client's skills are in this department until you go through a round. Luckily, though, once writers are at the level where they're working with an agent, they're usually revision professionals.
Don't Rush Through Revision
A lot of Christa's questions can only be answered, unfortunately, with "It depends on the client and the manuscript." However, I just want to hammer home that the most common revision mistake I see is rushing through the work. Some writers see notes and take them very literally. They only fix those notes — as if checking them off a To Do list — and spend no time thinking and imagining how else they might refine, finesse, deepen. They go through page by page but never stop to consider how to take their manuscript to the next level. My expectation is that there's always some creative evolution, above and beyond the things I mention in my manuscript feedback. I can always tell when a writer has rushed through revision, because it comes back with changes that have only been made at the surface level.
But let me make one thing perfectly clear. I only sign a client and work on literary agent revision in-depth when I absolutely love the project and am confident I can sell it. Otherwise, it's a disservice to me and the writer. I can't pitch something I'm not crazy passionate about and every writer deserves nothing less in their advocate. So when I give manuscript feedback — even if they seem like a lot of work — it's because I believe in the project and the author with all my heart. And there is very little that's more satisfying and gratifying to me than reading a revision that has been absolutely, positively hit out of the ballpark.
Revising a book? Hire me as your novel editor and I'll challenge you to make your manuscript the best it can be before you send it off to agents.