I got a great question about writing in different genres the other week from Gisele:
I had a random thought this morning–do agents typically prefer to represent writers who write in multiple genres (like YA, MG, picture books, etc.) or authors that focus on one or two? Are there advantages or disadvantages to writing in different genres or sticking to one? Or, does the issue depend on the agent?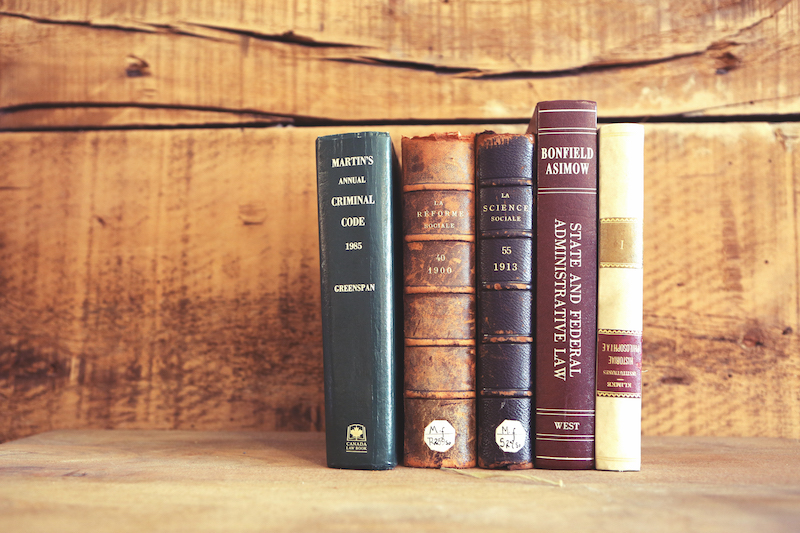 Writing in Different Genres as a Career Path
As an agent, considering a client's career trajectory is part of the job. We make sure the author has the kind of career they want, we help them choose their next projects, we position them in carefully chosen ways to editors and houses.
I know that a lot of writers want to write in multiple genres or for more than one audience within the juvenile market. Luckily, kidlit lends itself well to this. In adult publishing, it's harder to go from a hard-boiled mystery, say, to nonfiction investing "how to." In children's, it's a bit easier to transition from middle-grade to picture book to YA, if your voice is flexible enough and you're familiar with the particulars of each writing audience.
There are about as many different answers to Gisele's question, however, as there are agents. Some people believe that a writer should stay with one market audience and establish themselves with a few books before switching. This type of agent will argue that John Green, for example, who has published four contemporary/realistic YA novels, can now switch to another market. There's a lot of good rationale here.
A writer should consider writing at least two books in a row for one audience before switching markets and writing in multiple genres. The benefit of this is that you'll establish a readership and build a reputation. Once you've got a foundation in one market, you'll start getting a sales record, too, and it will be easier to attract a publisher for that picture book you've always wanted to write. (If you're having trouble identifying audience, start here.)
How to Pull Off Writing Multiple Genres
Others don't see the harm in diversifying. Some suggest market-hopping openly, others might suggest a pseudonym. The conventional wisdom is that you don't spread yourself thin over too many houses and that you don't compete with yourself. That means, you shouldn't sell two fantasy MG novels to two publishers and have them both come out the same season, for example, or any other countless permutation of this scenario. As long as your publishers are happy with your schedule and the variety of projects you're doing, you'll be okay.
Personally, I'm happy to work with someone who wants to diversify. At the point where we're planning writer career strategy, it really will go on a case by case basis. It's very difficult to generalize about this. The one constant with everyone who writes across markets, though, is the talent and aptitude to do so. If a writer has a truly excellent picture book and an amazing YA that they want to bring to market, what could possibly be stopping them? Surely not me.
It will be a bit more challenging to sell to multiple publishers for multiple markets right from the beginning, sure. Even if you have sold one or two books already, those books aren't out yet and you haven't established a sales record for prospective future publishers to consider. And each time you pick a new market, you're basically starting from scratch in terms of the money they'll offer, especially when you're at the beginning of your career. But such are the growing pains at the start of every journey.
If you want to start diversifying right from square one in multiple genres or establish yourself and then branch out, I will personally welcome the adventure of charting the exact career path you want. For every published writer, though, their career path and the markets they break into will be on a case by case basis between them and their agent.
Have diverse writing interests? My editing services cover many different genres and categories, from children's book to memoir to fantasy.