You will see many a frustrated agent harping over and over again that the elements of a novel query letter should always follow submission guidelines. I will be the first to add my voice to the chorus: you should always follow submission guidelines when sending your novel query letter!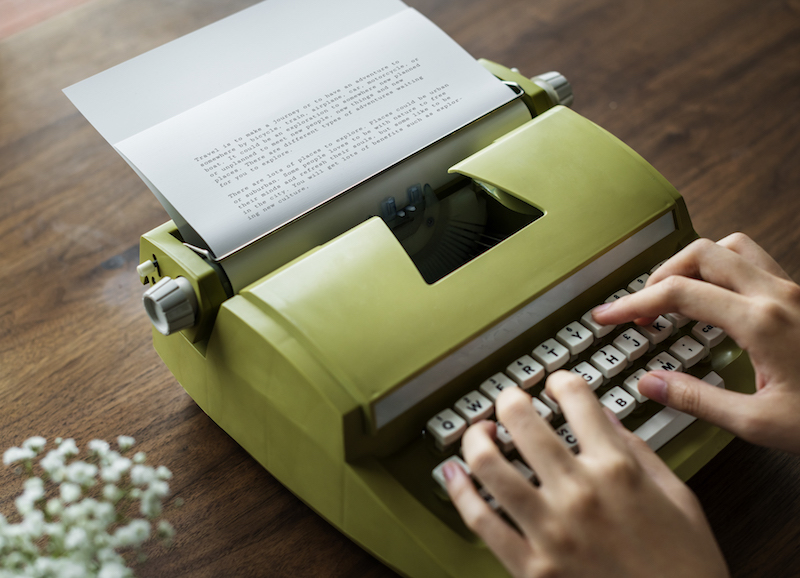 Elements of a Novel Query Letter: Always Follow an Agency's Specific Guidelines
But…you should always follow our submission guidelines. At ABLit, we request the first 10 pages as one of the elements of your query letter submission. I'm here to say something a little controversial that might raise some hackles. I say, send the first pages to all the agents you're querying, even if they don't ask for them. (Sorry, guys!)
Before we proceed, I will write one note of warning here — this advice is for Advanced Users Only. Your first 10 pages have to be solid gold, or you shouldn't bother with this strategy. Try to take an objective look. Try to determine whether or not you've got Conference Polish Syndrome. If your first 10 are a marvel and the rest of the manuscript is even better, send them with your novel query letter regardless of the guidelines. (Check out my post on how to finish a novel for more info.)
Why You Send Your First 10 (If You Know They're Good)
Here's why. When I read a novel query letter that catches my eye, I have absolutely no way of knowing if the writing is any good. And that's all that matters at the end of the day. If I was judging a submission on query only, I'd have a very high chance of requesting something that ended up being totally off-base. Query writing does not equal manuscript writing, the two are completely different by nature. Or I'd request something and wait to receive it and forget what I liked about the query in the first place and so the sample would make no sense and I would've lost interest in the meantime or gotten busy with something else, etc. etc. etc.
If some sample pages are an element of your query letter submission, I can look at the writing right away. There's much less room for error in terms of requesting something that ends up a hot mess, and I have instant gratification. A query intrigues me and I can keep reading immediately. No wait, no chance to lose any enthusiasm. Sometimes, it's a total let-down. Other times, I like the sample and get even more excited and request the full on the spot.
My Personal Experience With Sending the First 10
Before I joined the agency, I was an agented writer myself. My third manuscript and, hence, my third round of sending novel query letters, landed me an agent (full disclosure: I am no longer with that agent, as that would present a conflict of interest). When I sent out only queries for my first two manuscripts, I got a lukewarm response and it took forever. With my third try, I decided to send 10 pages as an part of my novel query letter submission, whether requested or not. I think Sarah Palin might've called that a "mavericky" move. Almost everyone responded right away, the whole process took two weeks and I got offers from six agents. I'm not saying that'll happen for everyone, but this strategy made it easy for an agent to a) read me right away, b) like me right away, c) get really excited. (Note to writers: I did mention above that this was my third try at getting an agent…that means I'd tried and failed several times. It takes a lot of practice to learn how to write a novel that agents consider publishable enough to offer on.)
That's why I'm so happy the first 10 pages are part of our submission guidelines at ABLit. And I think there's a good case for making it your submission strategy, regardless of guidelines elsewhere. Just make sure you paste the text in the body of an email if you e-query. Also, the "No attachments" part of many submission guidelines is one you really shouldn't ignore. (Check out more of our posts on submission!)
Are you struggling with how to pitch an idea effectively? Hire my query editing services and I'll guide you through the process.