Great news for San Francisco Bay Area writers! The SCBWI San Francisco/South Bay chapter is holding its Agents Day event on August 12th. While spots are selling quickly and critiques are all sold out as of this writing, there is still a little time left to snag tickets to the all-day extravaganza*. Early bird pricing is in full effect through June 30th, so grab it while it lasts!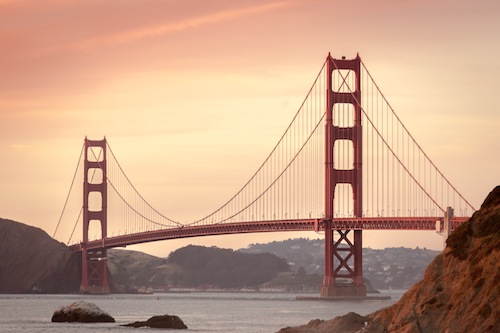 I'll be kicking off an action-packed day with an intensive 90-minute workshop on my absolute favorite topic: character interiority. This is a workshop I've given only once before, and I've pretty much redesigned it based on feedback from the first class (given at the Loft Literary Center here in Minneapolis in July of 2016). Then I'll be doing critiques and a faculty panel in the afternoon. The organizers for this event are fantastic, and I couldn't be more excited.
On a personal note, I haven't been home since 2013, so it's going to be so wonderful to catch up with old friends and colleagues, and share the gorgeous City by the Bay with Theo. Life is topsy-turvy for us this summer. We are remodeling our home and moving for four months to a temporary rental. A family vacation is the shining beacon keeping me sane and hopeful through it all.
*"Extravaganza" not guaranteed but I will do my best to deliver one! 🙂