Here's a question about querying multiple projects from reader Siski:
Is it worth providing an agent with a synopsis of several manuscripts so they can assess you as an author, rather than assess you in terms of one manuscript? Would that make rejection less likely? Or will an agent be able to see what you're capable of from just one MS and therefore wouldn't want to know of others?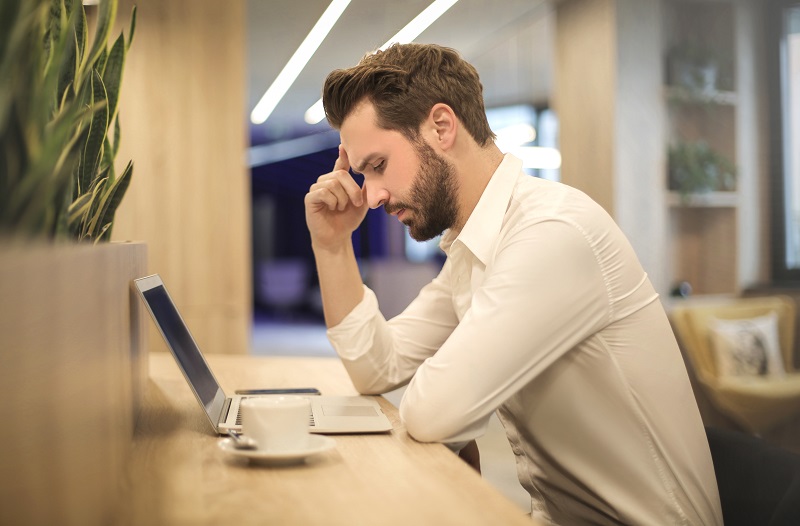 Multiple Submissions: Yes or No?
I get this question a lot at conferences and through the blog. Should you consider querying multiple projects or charge into the great query yonder with just one project at a time?
I'm very adamant about my answer: send only your absolute strongest project out. No ifs ands or buts. I don't care if it's a ten word picture book. If it's your strongest work, that's what you should show the world. In most cases — especially with picture book manuscripts, but this could apply to novels, too — having a really great, strong submission will either get you an offer or at least get your foot in the door.
After the communication lines between you and the editor/agent are open, you can broach other projects. Or the agent/editor may ask to see what else you have. But the time for that is AFTER they show interest in your initial blow-the-door-off-its-hinges submission.
The Drawbacks to Querying Multiple Projects
When we get multiple submissions from a writer, either in one email or in twenty, we're overwhelmed. We're annoyed. We wonder why you have those twenty manuscripts sitting around on your hard drive and, yes, why you're querying multiple projects in one big deluge. It also makes us panicky. Do you want us to sell all twenty of those for you right off the bat? Are your expectations completely unrealistic?
So be patient. Really take a long, hard look at all the projects you have to potentially offer an agent/editor. Choose your favorite, the one you feel is most marketable or the one you're most passionate about (ideally, it will have both of those qualities!). And send that one as a way to engage the editor/agent into asking for more. That's the right way to do it. Sending your entire slew will have the opposite effect — you'll get that agent/editor shutting the door of opportunity in your face instead of opening it wider. And if you're one of those lucky writers who has oodles of completed manuscripts lying around, check out my post on multiple queries to multiple agents for additional advice on submitting your work.
Not only am I a book editor, I also work with writers as a writing career and publishing strategy consultant. If you want some in-depth questions answered, one-on-one, let's connect.