Character actions are a vital part of building your story and writing strong characters. But there's one tool available to writers that I find is often underused: character reaction. This is a missed opportunity to build strong characters. Even if you're in third person but especially if you're in first person POV, you need to highlight big moments in your story and call attention to emotion and character relationship by making sure each noteworthy exchange or event lands with your character.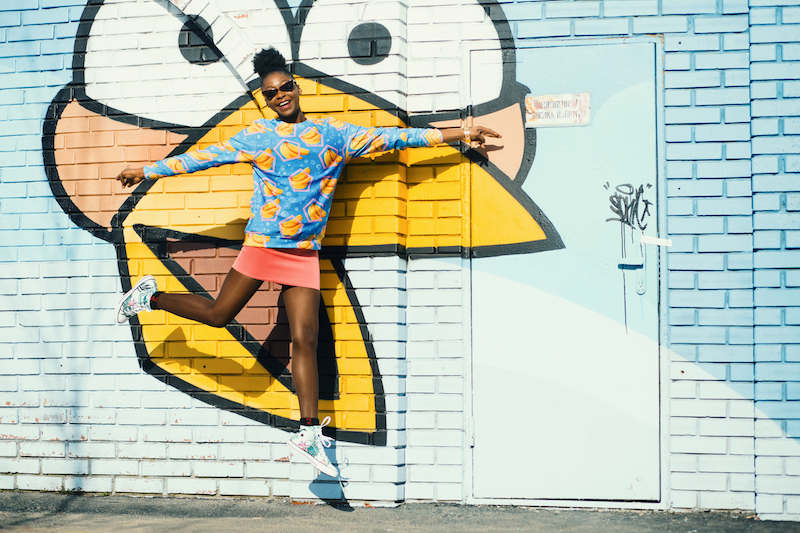 Let Character Actions and Reactions Guide Your Reader
Character actions and reactions give your reader valuable clues as to how they should be reacting, what they should be learning from whatever just transpired, and how significant it is to the overall story. (Check out a list of character reactions here.)
For example, a character is staring out the window at night when, suddenly, she sees a firefly turn into a fairy princess out on the lawn. What is her reaction? If she thinks "Oh, no! Not again! That means dad will make me go out there first thing tomorrow and wash the fairy dust off the grass…" then that tells the reader that fairies are common in this world, and a bit of a nuisance. Not only do we get the character's attitude about the firefly fairy, but we get valuable worldbuilding information (especially if this is the first time we see that this world has magic/fantasy elements to it). If she thinks "WHAT THE F*** IS THAT?!?!?!?!?!" and runs screaming from the room, we may take that as our cue that firefly fairies are not the norm and that something truly odd is going on.
Writing Strong Characters: Provide Additional Information About Your MC
This is an example of how character actions and reactions could fill in larger world context. It also gives us information about character. (Does she like magic? Is she over it? Etc.) You could also define relationship through reaction. If a girl we've never met comes up to a boy in the cafeteria and says "Hey," and he says "Hey," back, then that's a rather bland scene. However, you could fill in a lot with reaction.
Two possible scenarios:
"Hey," she said.
How could she be talking to him so casually after what she'd done. Now she was staring at him. Great. He couldn't be the one to make this awkward. He bit down the string of obscenities that she deserved hurled at her and mustered up a rather bland, "Hey."
"Hey," she said.
"Hey," he said, and immediately regretted the wasted opportunity. This was Cassie Price, of all people! Talking to him! The moment he had been waiting for his entire life and it was over just like that. Now Cassie had moved on, taking that musky scent of her jasmine perfume with her, and he didn't know whether he'd ever have this chance again.
Same dialogue, two completely different scenes and relationships. But notice how the detailed reaction gives us a strong sense of character in each scenario. And yes, for those of you wondering, I consider reaction to be a very important–if not the most important–function of Interiority.
Writing Strong Characters: Draw Attention to Things That Matter
Use it to make things seem important, too. If something is a BIG DEAL, make the corresponding reaction big, whether through dialogue, Interiority, or character action. Draw attention to the things that matter by letting them matter more to your character. I bet there are a lot of such missed opportunities in your work to strengthen character through reaction.
Is there a disconnect between action, character, and reaction in your novel? Work with me as your developmental editor and we can lean in to the emotional potential of your writing together.