This is the situation every querying writer is looking forward to: getting an offer of representation. Awesome. Now what? Well, I want to write several posts on this issue, but here's the first thing you need to do… let other agents know.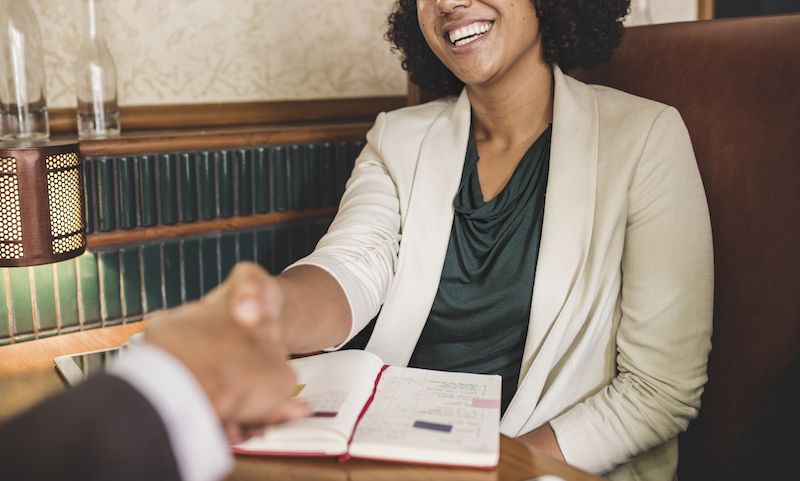 Literary Agent Offer: What About the Other Agents You Queried?
Don't let everyone you queried know that you received another literary agent offer. Let only the agents who have responded with a partial request, a full request, or any other kind of encouraging sign, and have not given you their decision yet. The only exception is with a picture book submission, where you've queried with a full manuscript. Since you sent the full manuscript, contact all the agents you queried. Write them the following email and put "OFFER RECEIVED" in the subject line:
Dear Mary,

I know you're still reading BOOK TITLE but I wanted to let you know that I've received an offer of representation. I'd like to see if you're also interested in the project. Please get back to me by X day and let me know. I look forward to hearing from you!

Author
Offer of Representation: Timetable for Response
Give the agent a week to respond. Within the day, you should hear back from agents. They'll either say, "Yes, I'm still reading and will get back to you within the week" or, "You know, I should probably step aside at this point." Then you wait for the agents who still want to consider to either bow out or toss in their own literary agent offer. But yes, let them know immediately. It's not being pushy. Someone already sees the value in your work, so you can call attention to yourself in this situation.
I hope all of you get to experience what it's like to receive an offer of representation! Once you've crossed that hurdle, follow the link to read my post on questions you should ask your potential literary agent.
My editorial services aren't just for manuscripts. I also offer confidential and discrete consulting services for authors who have questions about literary agents and career trajectory.