Readers, let me tell what what NOT to do when you're writing a query letter to an agent:
Dear Ms. Kole,

You are an aspiring garbagegirl in Brooklyn who is allergic to flies. And your mom says you have to go to beauty college when you get out of high school. Your world turns upside down one day when a faerie vampire crashes through your bedroom window…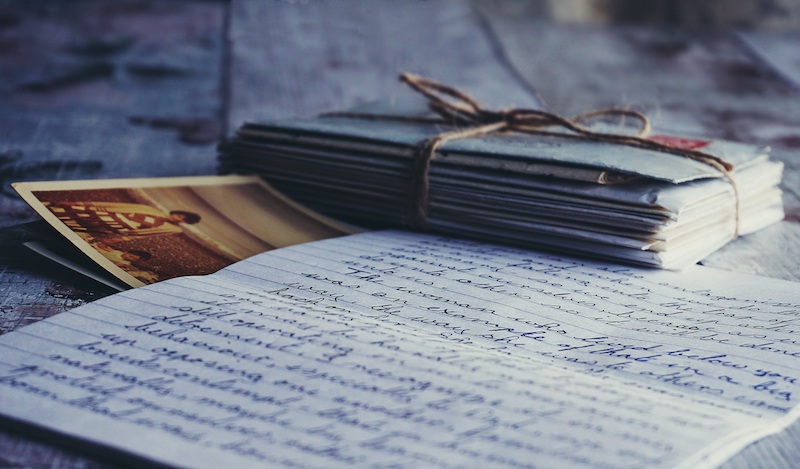 Writing a Query Letter to an Agent: My Pet Peeve
This is a <sarcasm>fun</sarcasm> new spin on my absolute pet peeve: the rhetorical question query. And the use of second person writing in general, when it's not earned or warranted. I don't understand this technique for writing a query letter to an agent… and there are several examples of it in my slush. Did some blog somewhere tell well-meaning writers that this was the new no-fail query fad?
Ditch the Second Person Writing When Writing a Query Letter to an Agent
I've got news for you: this isn't how to address a successful query letter. I understand it's meant to be arresting and pulse-pounding, it's meant to grab me and never let me go and all that junk, but here's the reason it bugs me: I want to read about you and your work. LEAVE ME OUT OF IT!
The example up there is one I wrote. But it's not too far off from what I've been seeing. And honestly? Instead of thinking "Wow, that sounds cool," I immediately think: "I am NOT a garbagegirl, my mom does NOT want me to go to beauty college and there's no way in heck that a faerie vampire is crashing through MY window without picking up the repair bill!"
And you don't want me to be thinking about ME when I'm reading YOUR query, right? Didn't think so. (Read more query letter tips!)
Struggling with how to address a query letter? I'd love to be your query letter editor and help you figure out the appropriate tone and voice when writing a query letter to an agent.