On Monday, I talked about passion vs commercial fiction, and we're going to continue the "love" theme today with a discussion about writing YA romance. There's one crush/love/relationship-related pet peeve I have, and I think I share it with everyone that's read contemporary YA romance or characters like Bella Swan (or the related Anastasia Steele from 50 Shades of Grey). It's this: a total lack of chemistry and genuine attraction.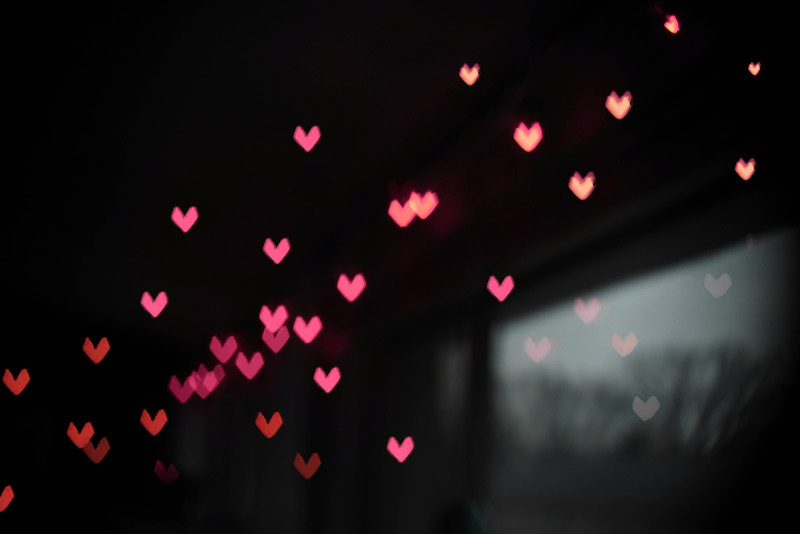 YA romance is ridiculously popular. If you've ever heard me speak or listened to a webinar of mine, you know it's because I think that teens lack the real life experience of true romance (the daring, self-sacrificing, all-consuming kind) and so they strive to live vicariously. Fiction and movies often provide teens with much bigger love fantasies than their daily prospects do–that guy asking you over to play Xbox, that girl texting all through dinner at the Cheesecake Factory. So good news if you're writing YA romance: a big, romantic read is incredibly attractive.
Writing YA Romance: Find the Chemistry
Speaking of which, most YA romance books are all about attraction. In other words, completely superficial. I can't tell you the number of manuscripts (and, to a lesser extent, published books) that put two characters together whose only real reason for being in a "relationship" is that they find one another extremely hot. Hot is fine for an instant connection. Physical attraction makes us notice other people. But then the relationship has to evolve into something with a bit more substance. To make a believable love story, you need the initial spark, but also the moment when it turns into real emotions. You need those scenes where characters make true connections, where they dream up a future, where they live in the present (check out advice on romance tropes). And those become part of a relationship's shared history as the story progresses.
Many people who are writing young adult romance stop at the initial attraction. Every time a girl looks at her newly minted boyfriend, she thinks about how utterly hot he is. Not about an inside joke. Not about the way his feet smell kinda funny but she manages to find it charming. Not about how he always picks out the green M&Ms and gives them to her because he knows she likes it. She instead goes on and on about his sculpted cheekbones and soulful eyes and all manner of other such drivel.
Relationships are Like Characters
Writing YA romance that's complex and conveys chemistry that's NOT about physical characteristics is extremely difficult. But if you do it well, you have a vast and hungry audience waiting for you, as demonstrated by the Twilight success and now the more mainstream adult presence of 50 Shades of Grey. (Which, yes, I did hear a lot about at Bologna and finally managed to read…I won't write anything more about it than that because my grandmother once told me, "If you don't have anything nice to say…")
Go back to every scene where your romantic leads interact. For every physical description, insert a thought about the present or future or a characterizing detail for the other character. Give us a bit of playful dialogue that shows us, rather than tells us, how the characters get along as people who are creating a bond. Don't settle for attraction in the physical sense. Give us the moment when they fall in love–truly in love–on the page. We all know this instant, when our entire thinking shifts and things become magic. The impossible seems possible. Those stinky feet suddenly don't matter.
Include Actions and Reactions
Love and attraction are also about action (er, not that kind quite yet). We behave differently toward our beloveds than we do toward anyone else. Love makes us selfless, crazy, impulsive, brave, vulnerable. How do your character's actions toward their crushes change as the relationship progresses? How do those actions change the characters? The relationship? Make sure that every plot point and action between your lovers resonates emotionally to either build or break down (the course of true love never did run smooth) your Romeo and Juliet as people. This is all part of building that common relationship history.
When you're writing relationships between characters, especially in YA romance, here are some points to keep in mind: What plot point touches off the chemical reaction of love in your novel? What happens during? After? What does your character think about when they're anywhere near their beloved? What do they do? This is the stuff you should be thinking about…not his sculpted cheekbones*.
* Though I just saw the Hunger Games movie** and…yeehaw! Check out the jawline on that Josh Hutcherson! (I feel a little old and cougar-y saying that about a 19-year-old.)
** With my mom, whose birthday is today. Happy Birthday, Mom!
Working on a young adult novel? YA is my favorite category and I'd love to be your young adult editor.