This question about commercial fiction vs literary fiction comes from PK:
In terms of agenting, would an agent of awesomesauce-ness like yourself consider taking on a project they didn't necessarily love, but thought they could sell? Or vice versa? Or does it just depend on the agent?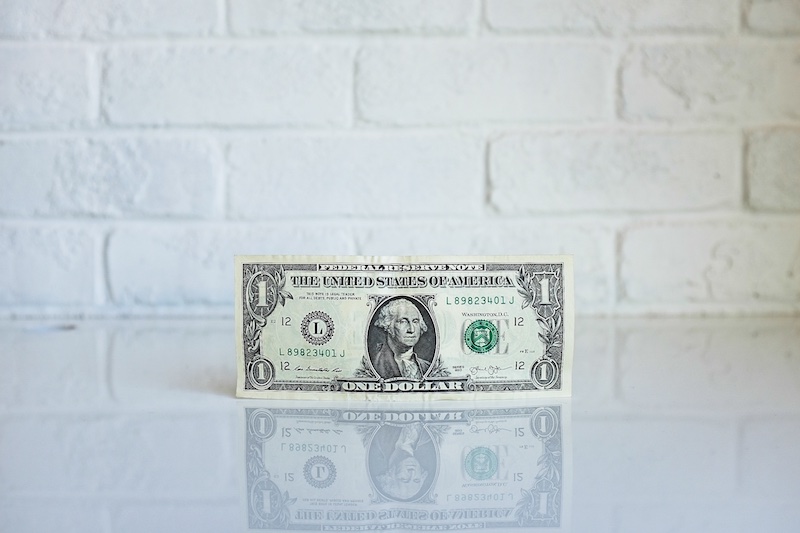 I didn't just pick this question because I was described as an "agent of awesomesauce-ness," promise. Commercial fiction vs literary fiction is actually an issue that I struggle a lot with. There are lots of things that I haven't gone for that have gone on to sell. I rejected them even though I knew they had a possibility of selling. Do I wish I'd gotten some of those commissions? Sure. Especially when those books go on to do well in the marketplace or receive continued enthusiasm from their publishers. Do I live with myself regardless? Of course. I've long ago made it a goal to have no regrets.
Commercial Fiction Sells, But…
Here's how I see it: If I go into a project thinking, "This is commercial fiction crap but I think it will sell and so I'll offer," my head and heart are going to be in a different place. I'll never bond with the project–or the author–in the same way as I do with those literary fiction projects and authors of mine that I love unconditionally for their creativity, artistry, and merit. And if I see flaws in the project, even before I go on sale with it, I bet some of those editors that I've pitched will be thinking, just like I was, "This is some Grade A commercial fiction crap and I don't really want to publish it." The difference, of course, is that publishers are looking to make money and the editor may make a "go" of the acquisition anyway, even with a fluffier book that is mostly meant to generate revenue or capitalize on a trend, and my "I think I can sell this" prediction comes true. But it's not the same as championing a more "long shot" project successfully, or seeing a literary fiction book that you're head-over-heels with come to fruition. And you better believe that when an editor gushes about a project to friends and booksellers, it won't be BEACH BLANKET BONANZA, or whatever. It'll be one of the books that they acquired out of love, not money. Writers, take note — this sentiment trickles down to you, too. If you're wondering how to write a book that sells, you need to prioritize your love for the story over its potential commercial appeal.
I Have To Fall In Love With a Project
I can't do the "this is commercial fiction crap but it will sell" thing. This question made me think of that scene in Love, Actually (please forgive me), when aging rock star Billy Mack is recording a shameless moneygrab single, turns to his manager, and says, "This is shit, isn't it." His manager replies, "Yep. Solid gold shit." But who wants to have shit on their record, at the end of the day? I know I can't feast on my principles or use them to pay my bills, but for now, I know what love feels like with a project, and that's what I'm chasing. It's very hard to find, but nothing really measures up to when you do.
The truth is, I've tried taking on projects like this, that I thought were a good bet to sell and that I wouldn't mind representing. Maybe I'm just a really bad judge of what's commercial, but they never went anywhere. Maybe it was the project. Maybe it was a saturated market. Maybe it was a downturn in the really fluffy/paperback original/beach read sector that went the way of the chick lit. The fact is, I know what happens when I go to sell a literary fiction project that I love, and I know what happens when I go to sell a commercial-but-I-can-live-with-it project. I'd much rather spend my time on the former.
Building Relationships
Plus, I'm building relationships with clients that I hope will last across multiple books. I have high standards for my authors and illustrators, and I love watching them work and grow. If I take you on with only mild enthusiasm for you and your work because I'm focused on commercial fiction, I worry it will be a false type of relationship from the get-go, and that's not particularly fair for either of us.
There are plenty of great projects that go on to get published without my help–most books on shelves fall into the category, actually! And I'm happy to let them go. Not all things are for me. Not all things are awesomesauce enough for me to want to read them five or seven times (as I've read some client projects over the course of multiple revisions). Not all things are going to inspire me to an enthusiastic pitch (more on how to pitch a book). Not all things are going to connect with my target editors like I want them to. And maybe I'm just one of those people who has to have love at the expense of commerce. Of course, the best of both worlds is to have a piece of literary fiction I'm desperately in love with that goes super huge in the marketplace. I'm happy to report that this feels really good, also!
When you hire my manuscript editing services, I'll push you to produce a piece of work that balances emotional resonance with commercial appeal.